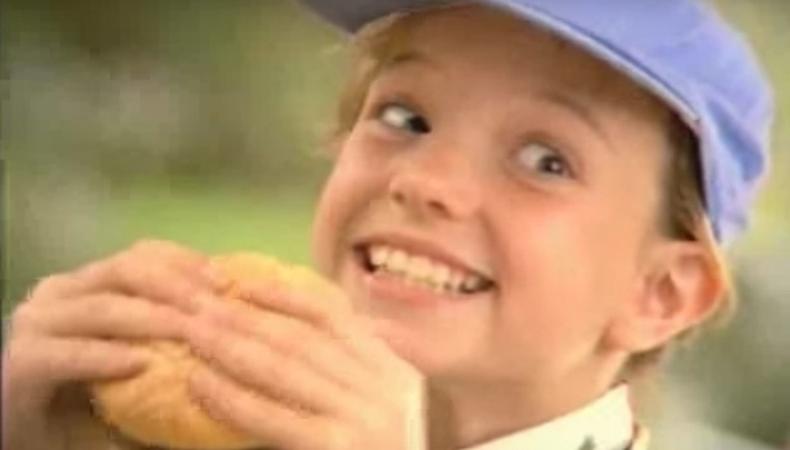 Sure, when people think of the Princess of Pop, her acting career may not immediately come to mind. But don't forget: Britney Spears started as a talented actor, singer, and dancer on "The Mickey Mouse Club" alongside future Emmy nominee Keri Russell, Academy Award nominee Ryan Gosling, and fellow multi-hyphenate talents Justin Timberlake and Christina Aguilera. Plus, she starred in 2002's love-it-or-hate-it feature "Crossroads" with Zoe Saldana and has had more film and TV cameos than we can count.
The cherry on top is that her critically acclaimed ninth studio album, "Glory," hits stands and streaming services today. So what better time than now to take a stroll down memory lane with this pop diva's early entertainment roots?
Below, a young Spears pops up in this 1993 Maull's Barbeque commercial—and it's got a jingle that'll get stuck in your head before you can say, "Oops... I did it again!"
Watch the young southern belle show her charisma and a glimmer of what's to come below.
Looking for some commercial work yourself? Check out our commercial audition listings!
And for acting advice, visit Backstage's YouTube channel!