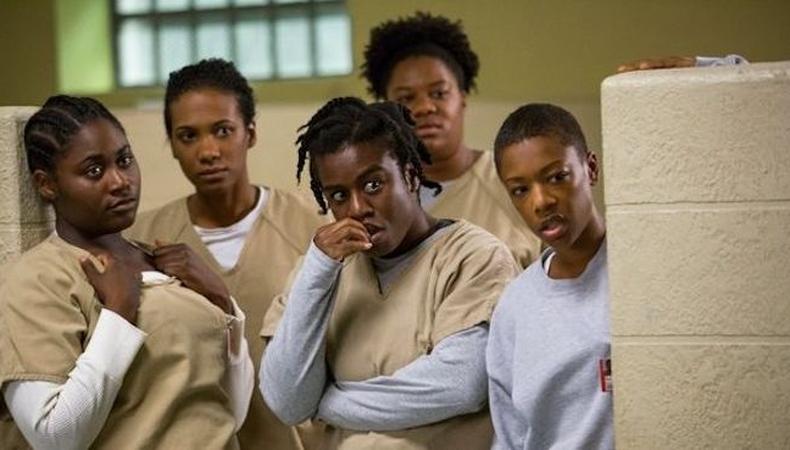 Are you the lone soul who's not on vacation right now? Get a leg up on your holidaying compadres by enriching yourself and your career while they're soaking up rays somewhere tropical. Check out these four events to help inspire and encourage you to make the most of what Los Angeles has to offer as an actor.
Work on your brand as an actor.
"Branding" is a somewhat vague term that has different meanings depending on what is, in fact, being branded. For actors, your brand has much to do with how you define and present yourself everywhere from auditions to sets. Head to SAG on June 20 for one of their legendary branding workshops where, yes, even what you're wearing will be accounted for in the final assessment. Don't worry—the results are worth it. (Free)
Take a trip to the Old West.
The Autry is a gem of a museum tucked in the Valley side of Griffith Park, but it's well worth a visit. Beyond its collection of folkloric objects (including a Conestoga wagon), it's home to a plethora of Western movie and T.V. show memorabilia, costumes, and more. Familiarize yourself with the Western genre via a screening of "The Ride Back" on June 16, and be sure to check out the fabulous props afterward. (Free with museum admission)
Learn how to craft the perfect pitch.
Many actors are multifaceted and either double as or become writers, producers, showrunners, and more. It's likely that, at some point, you'll write or tweak a pitch, or perhaps there's an idea you've been dreaming about but haven't been able to put into words. On June 16 at CBS Studios, TV writer and producer Sheryl J. Anderson will share her expertise on how to perfect and present a pitch—info that just might come in handy during your career. (Tickets: $40)
Bring Netflix to life.
Get ready to step inside your favorite Netflix shows—all of them. Picture yourself in everything from "Stranger Things" to "Godless" and beyond with Because You Watched: The Netflix Experience (June 15-17). The event promises props, costumes, and surprises as you wind your way through special setups designed to evoke the feeling of "Orange is the New Black's" Litchfield, "Glow's" ring, the "Fuller House," uh, house, and more. (Free)
Check out Backstage's Los Angeles audition listings!