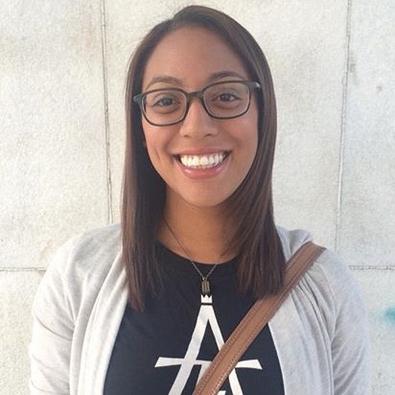 The Atlanta Underground Film Festival offers independent filmmakers an opportunity to showcase their films in an intimate setting alongside fans, aspiring actors, and fellow filmmakers. Since its inception in 2004, the festival has spawned three other festivals dedicated to specific movie genres: Atlanta Docufest, the Atlanta Horror Film Festival, and Atlanta Shortsfest. Having volunteered for AUFF in 2010 and 2011, Monet Rumford managed the festival in 2012 before taking a hiatus from the event. This year, she returns as festival director for all four festivals, starting with the AUFF Oct. 9–10.
"It started out as Independent Film Month Atlanta, which took place each weekend in September," says Rumford. "With venue changes and the dooGallery not being available on certain dates, we're doing three festivals this month: Underground is Oct 9–10, Atlanta Shortsfest is Oct. 21–23, and the Atlanta Horror Film Festival Oct. 28–30."
With a degree in television production from Chattahoochee Technical College in Marietta, Ga., Rumford was a production assistant on locally-filmed horror movie "Sick People," due for release next year, and is currently a script supervisor on Georgia-shot drama "Of These Hills," still in pre-production. Rumford also has a YouTube channel where she posts her own filmmaking endeavors.
Filmmaking isn't Rumford's only creative interest, however. She also volunteers for local arts organizations such as the Dashboard co-op and the Atlanta Contemporary Art Center. With all four of this year's festivals taking place in an art gallery, Rumford will be integrating her film and art passions by featuring works by local artists during each event.
Having only chosen from the top 12 percent of submissions, this year's AUFF prides itself on featuring what the jury considers to be the absolute best of the best.
"It was really tough because I've been watching some of these films and they're amazing," says Rumford. "We have international films as well as a lot of local films. A lot of the filmmakers are going to be coming out to do question-and-answer sessions in between the screenings."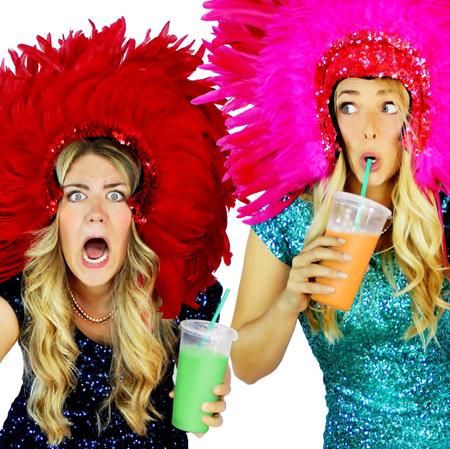 "Winning Formula" in the Atlanta Underground Film Festival. Photo courtesy of auff.org.
Rumford says she strives to make the AUFF and other festivals even more interactive in years to come, creating an atmosphere where filmmakers and actors can network and make connections via panels, workshops, and casting opportunities. She says she eventually wants to branch out even farther by starting an experimental animation festival in Atlanta.
"This is a truly indie festival," she says. "We don't have any sponsors and it's a small team of people working on this and trying our best to get these films out there to screen to an audience. A lot of film festivals have certain restrictions, but we don't restrict anyone if they've already screened in Atlanta or elsewhere."
For information on tickets and screenings to AUFF, visit auff.org.