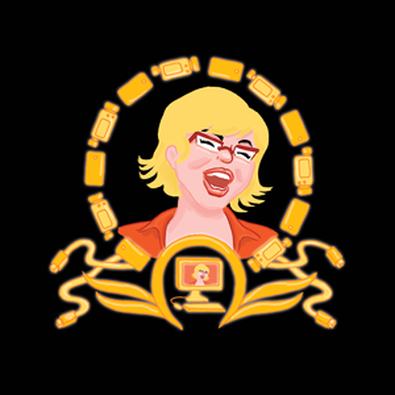 2012 was a mammoth year for digital content. YouTube invested more than $150 million into "premium" content across its platform. Amazon Studios began production on six pilots. Mobile ad dollars increased 95 percent.
Welcome to the dawn of Digital Hollywood, where everything is new. New gatekeepers, new money, and—most important—new rules.
I've been working in digital content since 2007 as a producer, writer, actress, singer, host, makeup artist, gaffer...you name it. A lot has changed since then, but one thing is still the same: The Internet holds massive, unlimited, and untapped opportunities for actors. Most of them just haven't caught on yet.
Before I launch into a digital media advice extravaganza, let's start with the basics: why you should care.
The Internet is your playground This almost goes without saying, but it's the only platform where you can test out your ideas, characters, and formats for an anonymous, democratic, and potentially unlimited audience for free. This is not an acting class
with your peers. There are no entry fees or monthly dues required. Have fun. Experiment.
Exposure Acting class gives you a chance to hone your skills; the Internet gives you a chance to broadcast them. Take the opportunity to write that perfect role for yourself and showcase what makes you unique. Forget about auditioning for a show; you might end up selling one (e.g., "Workaholics").
Income Did you know some of the top YouTubers make seven figures a year and own 100 percent of their intellectual property? While getting to that level is certainly not easy, there are many ways actors can earn money on their online videos. I'll focus on YouTube monetization in a future column.
Independence No matter what level an actor is at, by definition he or she is in a constant state of unemployment and usually dependent on someone else for a green light. Finding an agent, getting an audition, and booking the role requires a lot of other people to say yes. To upload a video online, only one yes matters: yours.
If you didn't care before, hopefully you now care a bit more about this little thing called the interwebs. Whether you're a beginner or a digital content maven, think of me as your Dear Abby 2.0, here to help you launch your online empire.