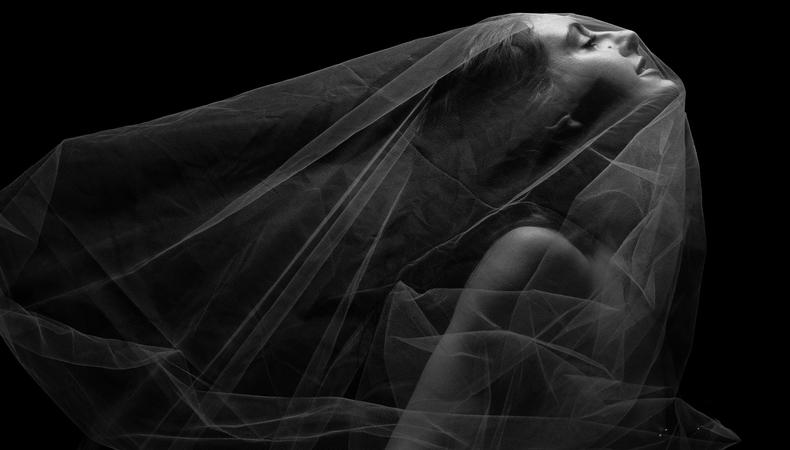 As January comes to a close, we hope that everyone has been dancing their way through the start of 2018. This week, we've got plenty of opportunities for you to support your fellow artists through attending performances. Choreographers Jessica DiMaura and Gabreille Johnson, as well as Compagnie Accrorap, will be presenting choreographic works that will keep you inspired. We've also scoped out which guest teachers are in town; it's never too late to try something new and expand your experience!
PERFORMANCES
The Joyce presents Compagnie Accrorap, a French troupe that combines hip-hop, acrobatics, and contemporary dance for a visually striking effect. (Tickets start at $10)
The Center for Performance Research will be hosting a Performance Studio Open House Jan. 23. PSOH January will feature work by Meghan Frederick/Ethan Woods, Alex Romania, and Susan Rethorst. ($5 donation)
Jessica DiMauro/DiMauro Dance will be performing "I'm Not Done Yet," a physical commentary on time, resistance, and womanhood Jan. 25–27 at St. Marks Church. Live music will accompany the work. (Tickets: $22)
Gabrielle Johnson and Artists will be performing "Red, then Blue" at Gibney Dance Jan. 25–27 as part of the Performance Opportunity Project. This piece will explore the idea of perception and how our beliefs and choices color our experience. (Tickets: $15)
AUDITIONS
Norwegian Creative Studios will be holding an audition Jan. 23 for trained dancers to join their production of "Havana!" Dancers of Cuban and Afro-Cuban descent a plus. Please bring both flats and heels to the audition.
Borne Dance Company is looking for dancers to participate in their upcoming Eating Disorder Awareness performance. If interested, please submit your application by Jan. 31.
CHOREOGRAPHIC OPPORTUNITIES
This March, choreographers will present their works at the Artists in Flight Performance Showcase. A few spots are left and all styles are welcome. Applications must be submitted by Jan. 31.
Interested in creating a dance-on-film project? The American Dance Festival is now accepting submissions for their "Movies by Movers" festival that will take place in Durham, North Carolina. All films must have a strong emphasis on movement.
CLASSES + WORKSHOPS
Do you do the hustle? Join Alessandra Marconi at Brooklyn Studios for Dance on Tuesday nights for an open hustle dance session you won't want to miss.
If you're looking for a great beginner hip-hop class, Vivake Khamsingsavath will be guest teaching on Jan. 26 at Steps on Broadway.
As part of Movement Research's MELT Series, Shelley Senter will be teaching Alexander Technique: A Critical Practice Jan. 22–26. This workshop will allow students to identify mental and physical habits, as well as observe tensions and move without them.
DANCE-RELATED JOBS
Physique 57 is seeking dancers to become trained in their innovative barre program to become fitness instructors. Must have a love for fitness and wellness, a flexible schedule, and a background in teaching and dance.
Certified in Barre or Pilates? Loom Barre & Pilates, located in Bushwick, Brooklyn, is currently seeking instructors to join their team immediately.
Are you interested in health and looking for some lucrative part-time work? Impact is seeking freelancers interested in becoming health brand ambassadors to give product demonstrations in local health food markets in the first quarter of 2018.