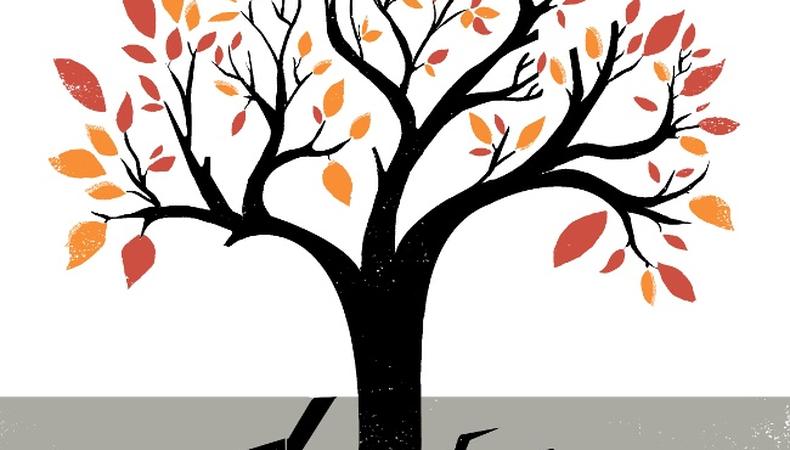 Once upon a Facebook, there was a delightful application called "Honesty Box," which could be used to leave anonymous comments for your friends. The intention was to allow for honesty between you and yours, to create a space and opportunity for people to share things they might not feel they could tell people directly. A little like PostSecret, except one where you could leave the post on someone's digital forehead so you knew they saw what you said about them.
Naturally, it quickly devolved into a cesspool of charming and witty confessions ("i had a sex dream about you and i want it in real life") and also some other confessions ("ur a shithead and every1 hates u").
One morning, which we'll call a Thursday morning for specificity's sake (bonus advice: be specific in your writing and also your acting!), I received a message that has gone down in my personal history as the best piece of advice I've ever gotten:
"You're an arrogant prick who thinks he knows everything and you're really difficult to be around. You're not that good."
Youch, brah.
Now on the surface, this seems like a horrible thing for someone to say—ah! But underneath? They think I'm good.
You can bet I wrested a compliment out of that intended insult like any good arrogant prick would. It's all in the phrasing!
But in seriousness, setting the clear personal attack aside, there is an important lesson to be mined from this golden nugget: Sure, you're good at what you do, and that's super cool and all, but all that said, you're not that good. No one is.
There is no one out there who is so good that it justifies being a terrible person.
You had a solo show at Joe's Pub (you're not that good); your original musical won a bunch of awards at New York Musical Festival this summer (you're not that good); you're making your Broadway debut this fall (you're not that good)—it doesn't matter. Your first job, especially in this job, is being a decent person.
READ: "NYMF Announces Its 2016 Winners"
See, musical theater is a profoundly collaborative art form—that's why it's extra important to be a good person first. You want to be easy to be around. Yes, I play a lot of different roles—writer, composer, actor, music director. Books can and have been written packed full of advice for each of these gigs, but everything I do has one very, very important goal in common, and that is simply to be the best human I can be.
Because let's face it: I'm not that good.
Saunders' musical "Newton's Cradle" won the award for best musical at the 2016 New York Musical Festival, and he'll be making his Broadway debut in "Natasha, Pierre, & the Great Comet of 1812" beginning Oct. 18.
Want to be the next NYMF winner? Check out our theater audition listings!