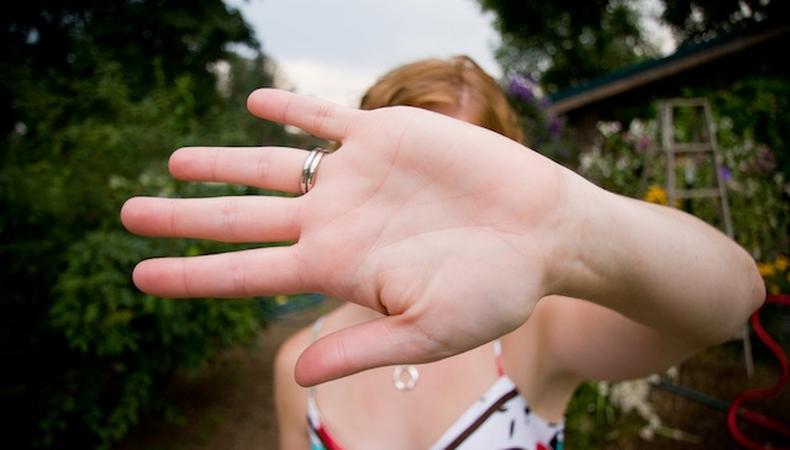 If you become a nervous wreck going into a headshot shoot, you're not alone! As one of the few times actors get in front of the camera as themselves, even the most boisterous can get timid when it comes to still photography. Photographer and Backstage expert Luke Fontana (Luke Fontana Photo) says the best way to get clients to relax is to simply talk to them. "The shoot's 90 percent conversation, 10 percent clicking frames," he says.
READ: "How to Know When to Take New Headshots"
Welcome to Set the Scene, Backstage's video series of advice for performers. We release new videos every Thursday, so be sure to subscribe to the Backstage YouTube Channel!
Need more content for your demo reel? Check out our New York City audition listings!