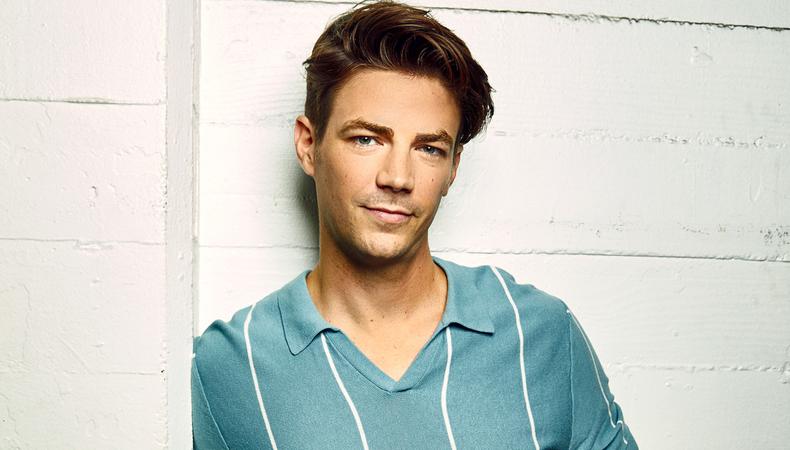 The following interview for Backstage's on-camera series The Slate was compiled in part by Backstage readers just like you! Follow us on Twitter (@Backstage) and Instagram (@backstagecast) to stay in the loop on upcoming interviews and to submit your questions.
The Flash himself joined us from quarantine for an Instagram Live interview to talk shop. In the interview below, actor Grant Gustin, who's starred on the CW's "The Flash" for six seasons and counting, dives deep on his jump from college to musical theater to television (other highlights include "Glee" and "90210"), his path to becoming an actor, and his advice for others aspiring to follow in his footsteps. Plus, he discusses the upcoming seventh season of "The Flash" and how filming has been impacted by the coronavirus pandemic. Read on for more!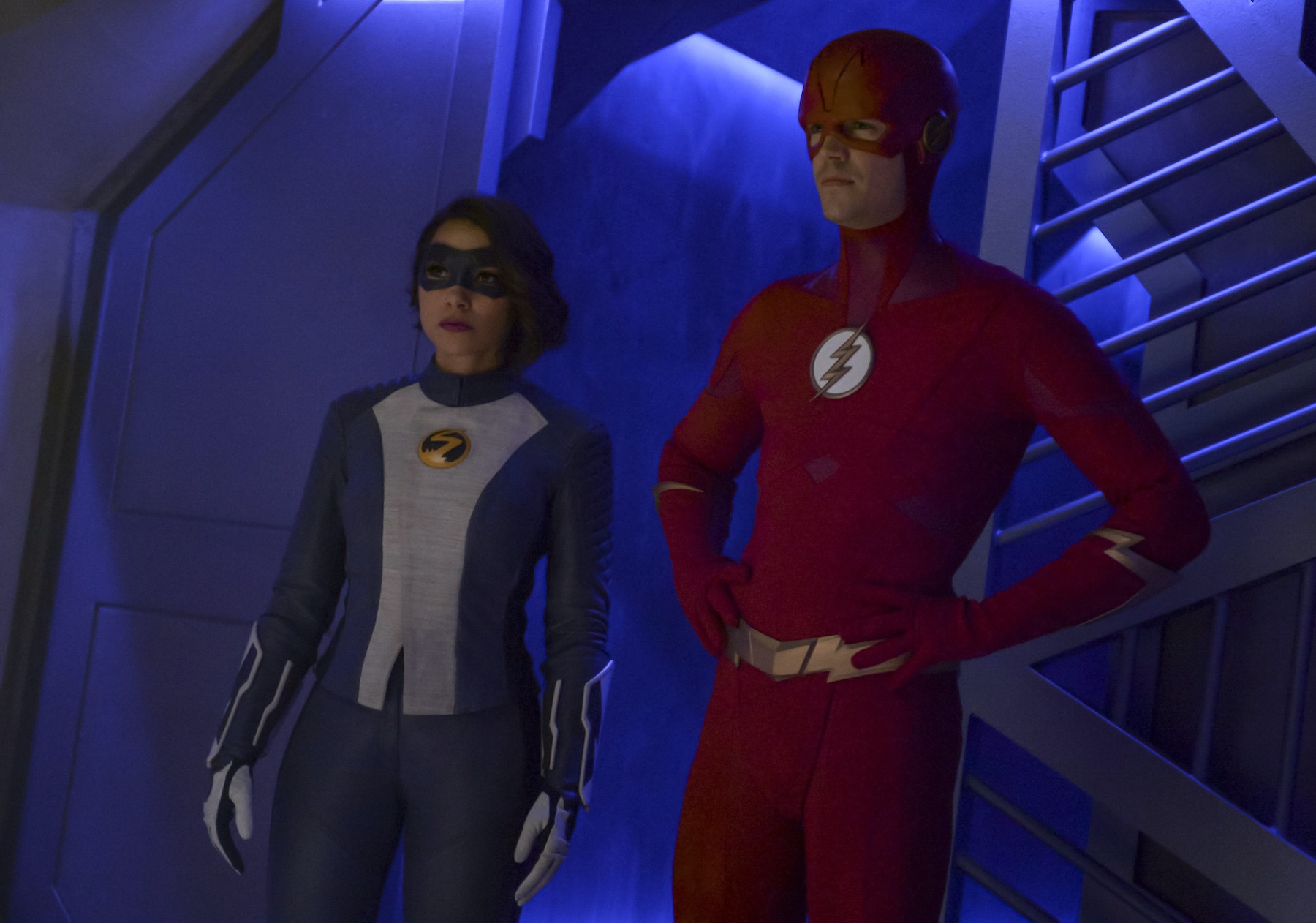 How to Get Cast on 'The Flash'
On transitioning from musical theater to television and screen acting.
"That was something that I kind of dreamed of happening at some point. I didn't think that it would happen in my 20s, the way that it's happened. I grew up in Virginia doing theater and thought I'd end up in New York after school, because theater was always at the forefront of what I wanted to do. I definitely miss being onstage. There's nothing like that, but the transition was cool, because the first time I was ever on camera in a big professional way was guest starring on 'Glee.' I was fresh off of a Broadway tour [of] 'West Side Story.' I went and started on 'Glee,' which was a cool transition because it was a musical and I was singing and dancing, just trying to get used to being on set and being on camera."
Gustin always envisioned himself becoming an actor.
"It's always what I knew I wanted to do, but I wasn't necessarily thinking, Oh, this is my profession. It was always my passion first, and I've been really lucky. I was getting a BFA in musical theater at Elon University in North Carolina when I booked 'West Side Story,' I think it was my sophomore year, and I left to do that. That was the moment where I knew it was a reality that I was gonna actually get to do this. I can be pretty self-deprecating and lack confidence, but I always had this thing where I just knew it was what I was going to do. Whether it was doing regional theater, or getting to be on Broadway, or eventually having a film and TV career, I just always knew. There wasn't ever really a backup career I had in mind."
Gustin's best advice for aspiring actors is to leave self-doubt at the door.
"To just try to have less self-doubt and anxiety about everything that you throw yourself into, because it's so easy to doubt yourself and to let anxiety, especially for auditioning, take over. Only I can bring to the table what I can bring to the table. If somebody else gets it, it's because it wasn't meant to be mine."
He hopes in the future to return to the stage.
"People assume I would never want to do something like ['The Flash'] again, but, I'm open to that. I would play another superhero. If I was lucky enough to get to do that, or another genre-specific thing. I've always been attracted to sci-fi and the genre world. Maybe this role will help open those types of doors for me, and I'm definitely down for that. I still haven't made my Broadway debut, and that's something that's really important to me, that I would love to do. I just want to be onstage again. There's nothing like that instant gratification of being onstage and that high that you feel performing in front of a live audience."
Want to hear more from Gustin? Watch our full interview below, and follow us on Instagram: @backstagecast.
Looking for remote work? Backstage has got you covered! Click here for auditions you can do from home!