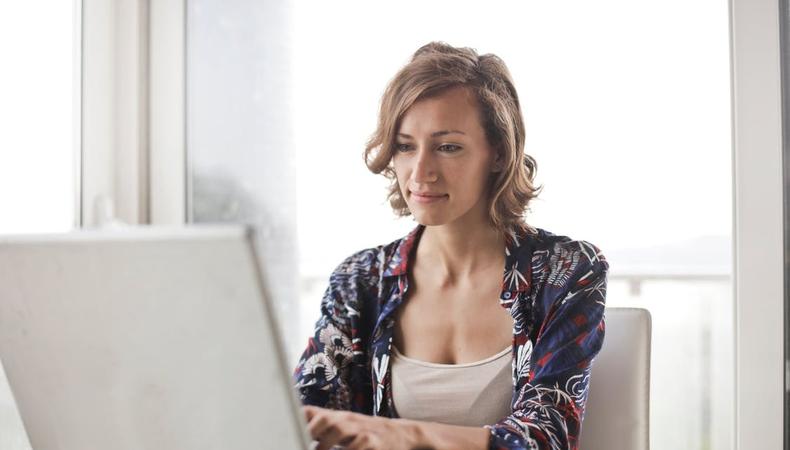 You already know Backstage is the go-to for any and all information pertaining to your craft. But now, you have the chance to get in on the action with the Backstage Community Forum. Here, you can engage with others in your industry, as well as teachers, experts, and, yep, even agents and casting directors. Below are some of this week's most interesting new topics; drop a reply or post a new thread. Either way, fire up that keyboard and get involved right here!
Have a great agent, but not a great relationship:
"Howdy guys,
"Wanted to get your advice on something. I recently booked my first supporting studio film role through my manager. It's a great role but it won't shoot for awhile. Very happy but ever since I got this, it feels like my agent has disappeared and not sent me out on one audition (almost four weeks and counting). I am a relative newcomer and am fortunate to be with one of the Tier 2 agencies, so I know they have the relationships to get me into the room. I have been feeling a bit frustrated because episodic season is in full swing. There are about five or six other clients that are my type on my agent's roster. First, is this common? Any possible reasons maybe I am not seeing? I have honestly not been a huge fan of my relationship with the agency, as they only submit me for very very specific stuff (I am fluent in two other languages and usually only get appointments from the agents for roles with fluency of those languages as a requirement). And so, another similar agency has already expressed interest in me. Should I do a meeting with them? My gut says yes, but I wanted to double check." —solffegioinc
Being released before your call?
"I have a quick question. I showed up to my wardrobe fitting, got my call time for the next day's shoot (TV promo). Then, I got a call in the evening from the casting director who told me they did not need me and I was released with pay. Is this a common occurrence? I was told it was a production timing issue." —cms
Rejection advice:
"My school decided last year before summer that we were doing 'Pippin' for our show. I prepared all summer for my dream role of the Leading Player and perfected my vocals for each song, as well as my audition song. I also worked very hard on my acting and a bit on my dancing. At auditions, I was a little sick but blew away my chorus teacher, director, assistant director, and choreographers enough to get a callback for Leading Player, Fastrada, and Berthe (the three I listed as roles I wanted with Leading Player being first, Fastrada second, and Berthe third). At callbacks, it was only me and two other girls up for the role of Leading Player. Luckily, we only had to perform two songs that I knew by heart. I'm also a very strong vocalist, so I personally thought I blew them both out of the water (not trying to brag, I just know that I'm a very strong vocalist).
"However, the casting list goes up and I'm Berthe. What really makes me upset is that the Leading Player is the director's daughter, and she's gotten into every show so far. I feel like I was treated unfairly, though I was lucky to get a speaking role out of 44 who auditioned. Still, it's not what I wanted at all and I can't get rid of the sinking feeling in my chest that I was better, yet my efforts completely went to waste. I can't prove that she chose her because it's her daughter, either, but I definitely felt I was better than her. Any coping advice?" —nanodayo
Ask your own questions on the Backstage Forums right here!