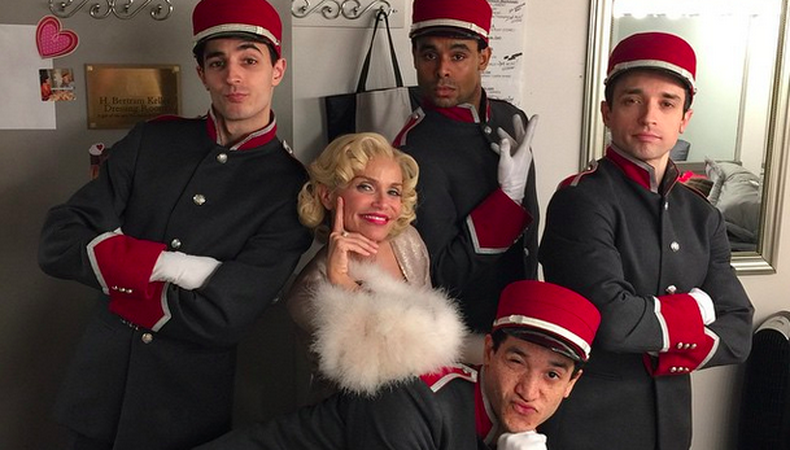 Social media is a wealth of humor and great information aimed at different pockets of people, actors included; take this gem we found: An actor walks into a bar… He says "Can I get some glowtape on this thing?"
If you're looking to add some actorly spice to your Instagram account so you're not relying solely on @beyonce for your Insta-entertainment, here are nine accounts you'll love.
@TheatreProblemsOfficial
Full of theater geek insiders and sentiments only the dedicated will understand—like the look on your face when you're learning lines later than you should be—this account will let you know you're not alone in your obsession with the stage, or in the hair-pulling frustration it brings you.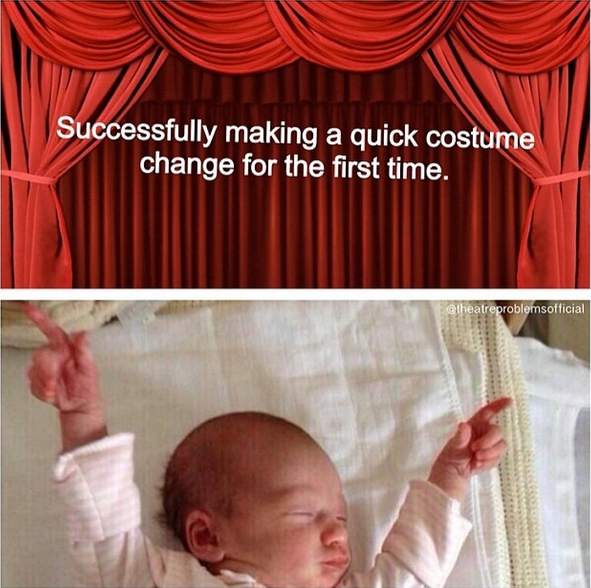 @TheRockettes
Get a behind-the-scenes look, as well as a peek at the stage, at the Rockettes' New York City Spring Spectacular, starring Twitter and Broadway queen Laura Benanti. They also do plenty of fun throwbacks to Rockettes of years past!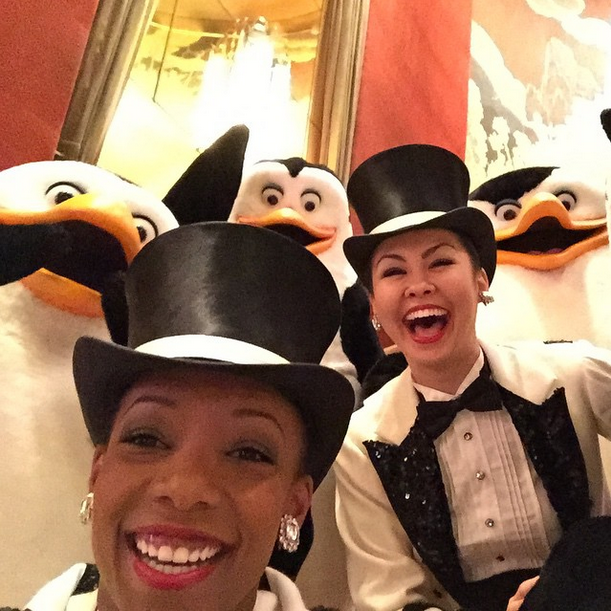 @TheatreBetches
If you couldn't tell from the handle, this account's got a bit more #werk sass behind it. Not exclusive to the theater actor, @TheatreBetches' humor will capture all the audition, headshot, actors-talking-about–their-summer-gigs feels. And then some.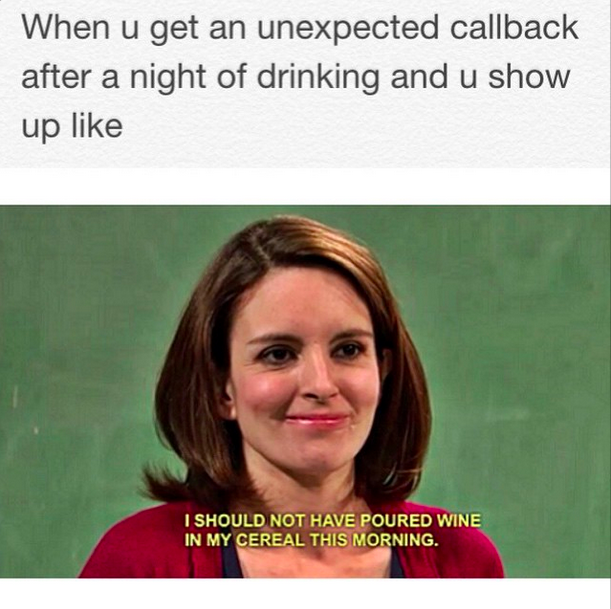 @HBO
Want to keep up with your favorite HBO shows behind the scenes? The network's Instagram account often features interviews from its actors as well as photos from show sets and red carpets.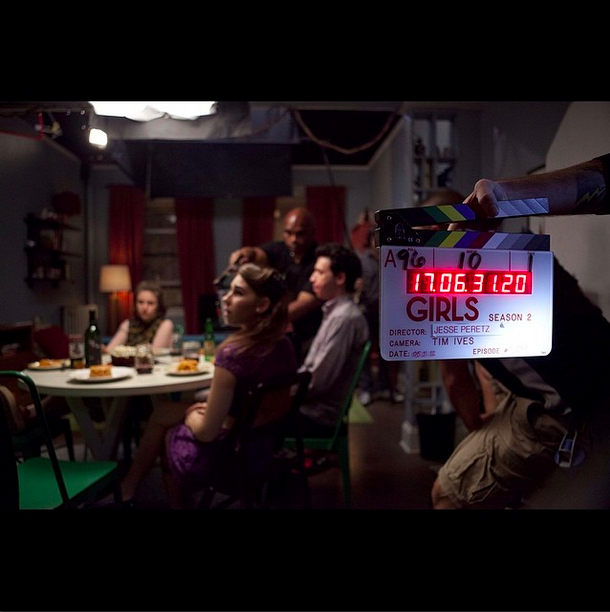 @KChenoweth
Backstage cover star Kristin Chenoweth's Instagram is part gorgeous selfies of her in and out of costume for "On the Twentieth Century," currently running on Broadway, part inspirational bits and bobs, and part funny anecdotes like, "If we're not supposed to have midnight snacks, then why is there a light in the fridge?" Though little, she is fierce!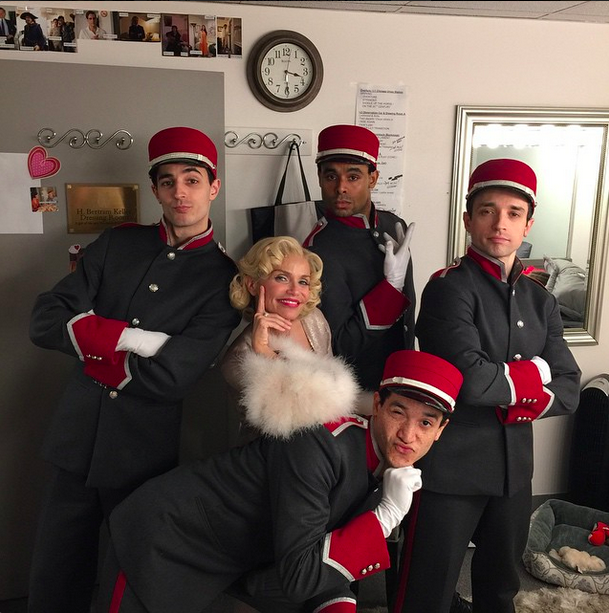 @HumansOfNY
Need ideas for developing a character or their backstory? Check out this Instagram started by photographer Brandon Stanton, who walks around New York City asking people questions and taking their portraits. The answers are added in the photos captions, are surprisingly honest much of the time, and can help spark some new approaches. Some of your fellow actors, like the one pictured, even end up on there!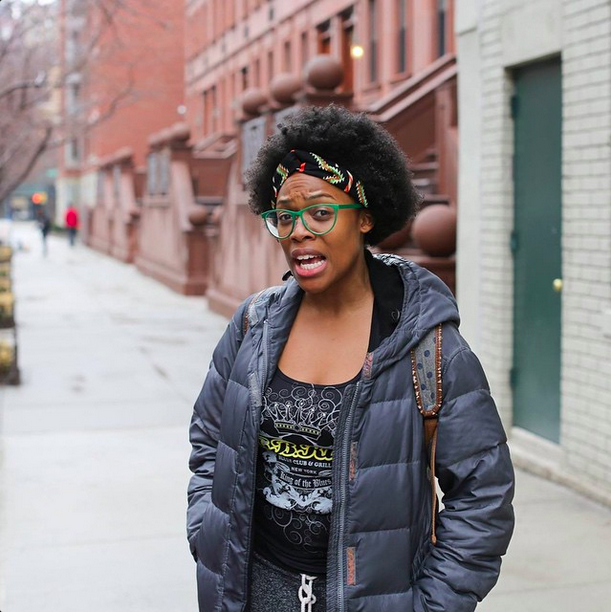 "It's a mind fuck. You go to audition after audition, and there are one thousand more 'no's' than 'yes's.' And you try to find that one little thing that you can change that will make all the difference. 'Maybe if I lose 5 more lbs.' Or 'Maybe if I had gone to that school.' Or 'Maybe if I had worked on the lines for 30 more minutes.' And it's hard to step back and realize that it's not even personal."
@actorsxactresses
Just started at the end of last year, this Instagram is still low on followers but high on awesome old photos of some of your favorite actors, including baby-faced Leonardo DiCaprio and Tobey Maguire, Laura Prepon from before she put on the orange jumpsuit and still had red hair on "That '70s Show," and more.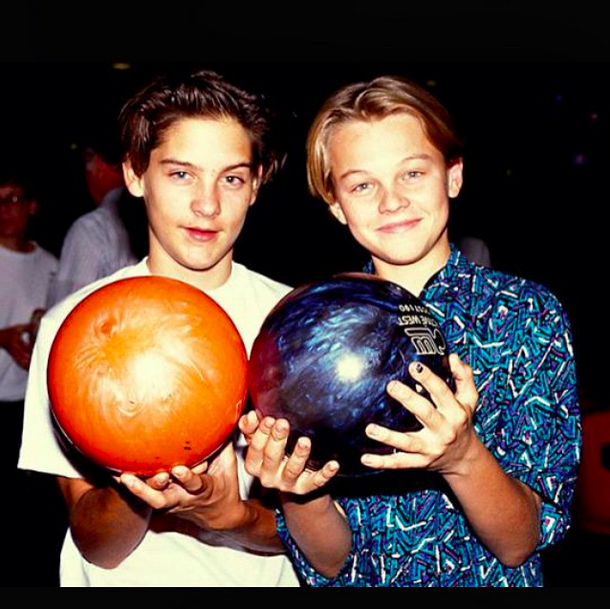 @TakeHollywood
Featuring inspirational quotes from the likes of Michelle Monaghan ("True Detective"), and short videos of actors like Dylan McDermott ("American Horror Story") answering questions, and more, this account is sure to remind you of what you're trying to accomplish when you're asking yourself, "What am I doing trying to be an actor?"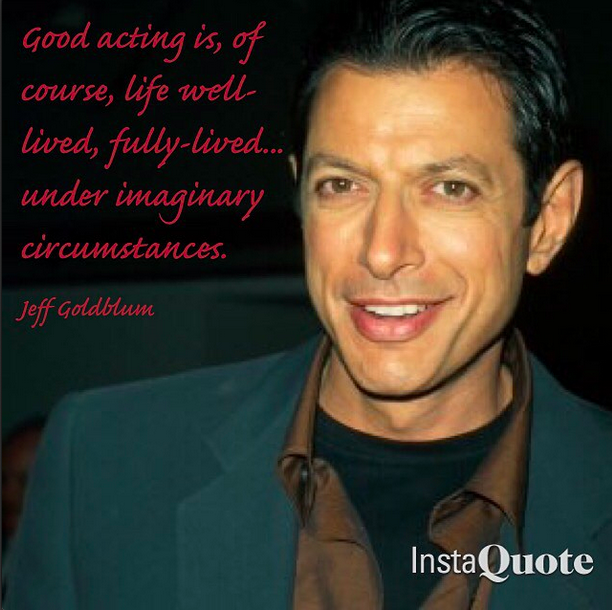 @backstagecast
Is it a shameless plug? Or would it be shameful not to plug? Follow Backstage on Instagram for tips from our Experts, our cover spreads, and photos from our events!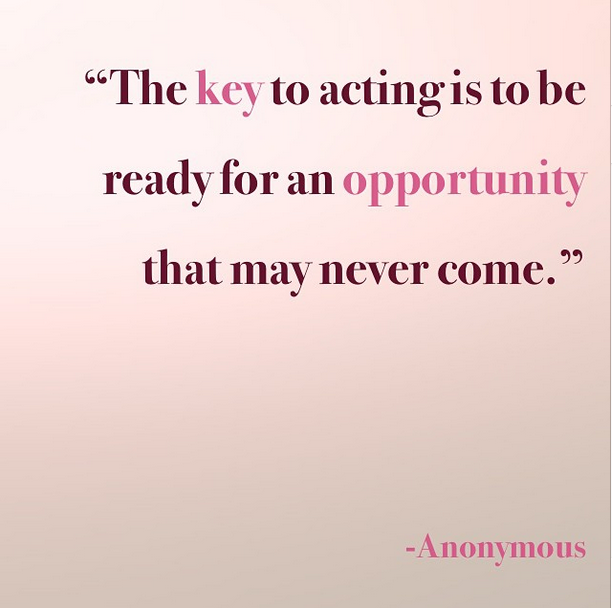 Are you on Twitter, too? Check out "The 10 Best #Broadway Personalities on Twitter!"