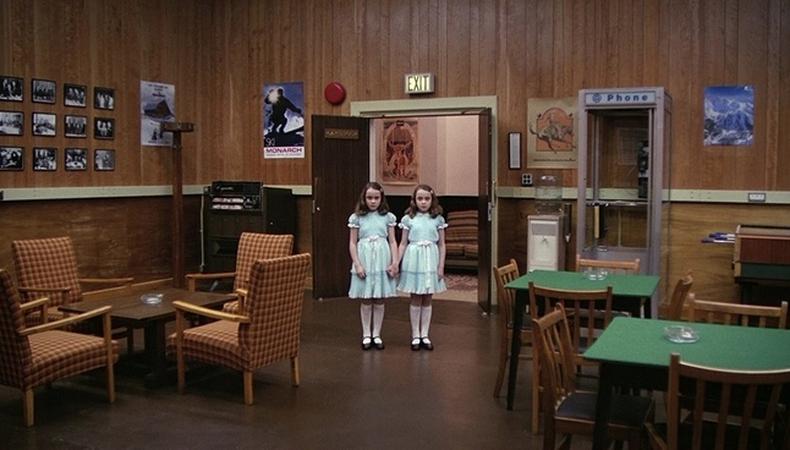 Greenlit means a project is officially a go, so all you have to do is follow these leads to stay up to date. You never know where you'll find an opportunity to land an audition!
Untitled Damien Chazelle Apple Series
Damien Chazelle has not wasted any time following 2016's smash hit "La La Land." The director-writer has been hard at work with former collaborator Ryan Gosling on the upcoming drama feature "First Man," which follows Neil Armstrong's legendary Moon mission, and has also been tapped by Netflix to create "The Eddy," an eight-episode musical drama series revolving around a Paris nightclub. Now, Apple has signed a straight-to-series order with the filmmaker, the details of which are currently being kept under wraps. Unlike "The Eddy," Chazelle will write and direct every episode of the currently untitled series. Jordan Horowitz will also reunite with Chazelle to executive produce the series. It's tough to anticipate who will be in charge of casting for the project or where it will take place, as all of Chazelle's major projects so far have had different casting directors, but Apple seems to be dipping its toes into the streaming race, so expect it to be a big project with a lot of spots available.
"Sarah Q"
For fans of "The Sopranos," the lights will be coming back on a few familiar faces. Tony Sirico, Vincent Pastore, Federico Castelluccio, William DeMeo, and Artie Pasquale have all reunited for John A. Gallagher's "Sarah Q," which has started production in New York City. This will be the first time the five actors have appeared together since the HBO series' infamous (or, at the very least, unforgettable) finale aired in 2007. Don't come in expecting a crime drama, though. The film tells the story of a Sarah, a young girl, played by Emmy James, struggling to succeed at a Manhattan acting conservatory. Caroline Sinclair will be doing the casting on this one, and few people know better New York City characters than Sinclair. Further casting has yet to be announced, but expect those notices to go up soon, including needs for background actors.
"Doctor Sleep"
It's not an easy task to follow up a film as iconic as "The Shining" and certainly not easy if you're a director to follow in the footsteps of Stanley Kubrick, but it looks like Mike Flanagan is up to the task. Flanagan, whose best known for his past horror flicks "Hush," "Oculus," and "Absentia," has signed on to direct and rewrite Stephen King's "Shining" sequel "Doctor Sleep," which follows a now-40-year-old Danny Torrance, struggling with the same demons his father had. It looks like King trusts Flanagan and his producing partner Trevor Macy; the pair are also working on a Netflix adaptation of his novel "Gerald's Game." No casting director has been attached to the film yet, but it's a safe bet to think Flanagan will go with his usuals, Anne McCarthy and Kellie Roy. And expect a return to the old Overlook, with possible shoots in both Colorado and out east around New Hampshire.
"The Secret Garden"
The beloved children's novel "The Secret Garden" is getting a new spin on the big screen, and the producers at Heyday Films have found their director. Marc Munden, most well known for his TV work with "Utopia" and the 2016 miniseries "National Treasure," will helm the project, which was optioned all the way back in 2013. Munden will be directing from Jack Thorne's script, the third major project—alongside "National Treasure" and the currently-in-development "Sovereign"—the two have worked on together. No major casting has taken place yet, as far as announcements are concerned, and there has been no casting director assigned to the project. It looks like filming is planned for this spring in the U.K., and it's been announced that it will be out to cast soon.
Looking to get cast? Apply to casting calls on Backstage.