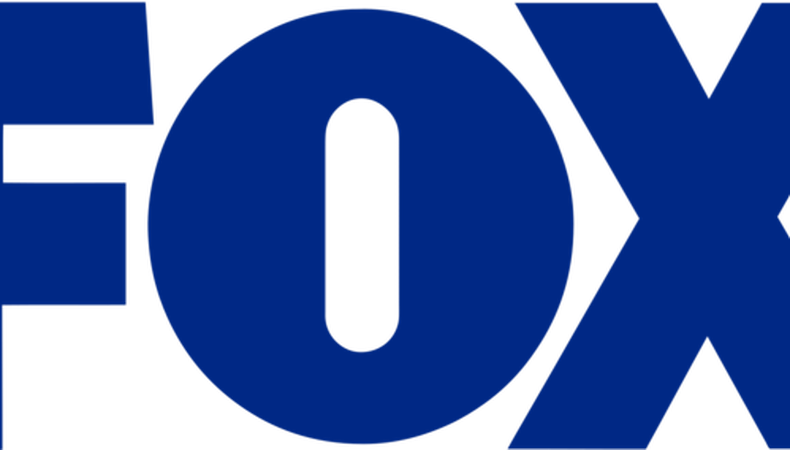 Greenlit means a project is officially a go, so all you have to do is follow these leads to stay up to date. You never know where you'll find an opportunity to land an audition!
Fox is going to court with "One Call That's All," a dramedy inspired by Ken Nugent, a successful, southern accident attorney. The show revolves around an Atlanta-based attorney that has made his firm a family business and the comedy and drama that result from the relationships he has on his payroll.
This is the first network pitch for Picture It Productions, a company that launched in June 2016 and aimed to create work for actors outside of New York and Los Angeles.
As of now, the show has only received a script commitment plus penalty, but Atlanta and surrounding area actors can expect that the show will draw from its talent pool instead of holding principal casting in New York or L.A. once casting begins. Keep an eye out!
Check out Backstage's Atlanta audition listings!