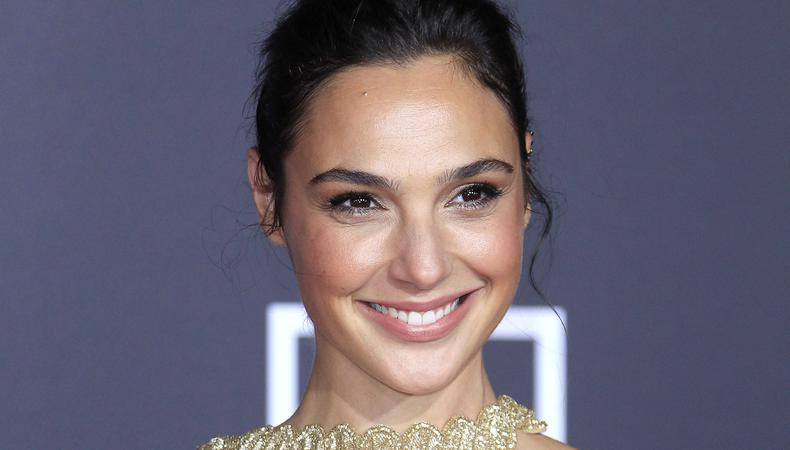 Greenlit means a project is officially a go, so all you have to do is follow these leads to stay up to date. You never know where you'll find an opportunity to land an audition!
"Hedy Lamarr"
"Hedy Lamarr" has found a new home and, with it, a series order. The Gal Gadot-led eight-episode miniseries has moved from Apple to Showtime with a straight-to-series order following a several-month development period at the cabler. The limited series from "The Affair" co-creator Sarah Treem follows the true-life story of Hollywood glamour girl and inventor Lamarr. Production will begin soon after the industry shutdown is lifted (June 12 for Los Angeles) and, of course, after casting is completed. At this time, Gadot is the only actor attached to the project and no casting director has been made public, but now a Showtime production, it's possible Treem will re-team with "The Affair" CDs Ross Meyerson and Julie Tucker.
"Batwoman"
Following the recent departure of its titular star Ruby Rose, The CW's "Batwoman" is saving itself with a new path forward. According to showrunner and creator Caroline Drees, Season 2 of the series will deviate from Kate Kane's story and instead focus on Ryan Wilder, a younger character, and her path to becoming Batwoman. Says Drees, Wilder will be a newly invented character who "is completely maybe not the right person at the time to be doing it" but who in her past was inspired by Batwoman. Rose departed the series last month for undisclosed reasons and, in an Instagram post, stated she would be remaining silent for now. Season 2 is currently scheduled to premiere in January 2021. As of now, the role of Ryan Wilder has yet to be cast, so casting team Rapaport/Baldasare will have their hands full.
"Devils"
Patrick Dempsey's "Devils" will now be easier to access. The international co-production from Italy and France has been acquired by The CW and will begin airing as part of its Fall 2020 lineup. Starring Alessandro Borghi, Dempsey, Laia Costa, Kasia Smutniak, Lars Mikkelsen, and more, Devils follows a charismatic but ruthless Head of Trading (Borghi) and his mentor (Dempsey). In addition to the U.S. pickup, the series had also recently been renewed for a second season. Daniel Hubbard and Gabriella Giannattasio are the series casting directors.
"Party of Fools"
First reported by Variety, Lea Seydoux will star in the upcoming high-profile French thriller "Party of Fools" ("Le Bal des Folles"). Directed by and co-written (with Christelle Berthevas) by Arnaud des Pallières, the film will be set during the Paris Carnival of 1893 and at the Pitié Salpétrière mental institution for women, the epicenter of an elaborate ball where politicians, artists and socialites all come together to partake in a raucous night of festivities. Seydoux will play the lead Fann, one of the 150 patients who have been selected to take part in the ball. Filming is expected to begin at the end of 2020 or the start of 2021. No other casting has been completed at this time.
Looking for remote work? Backstage has got you covered! Click here for auditions you can do from home!