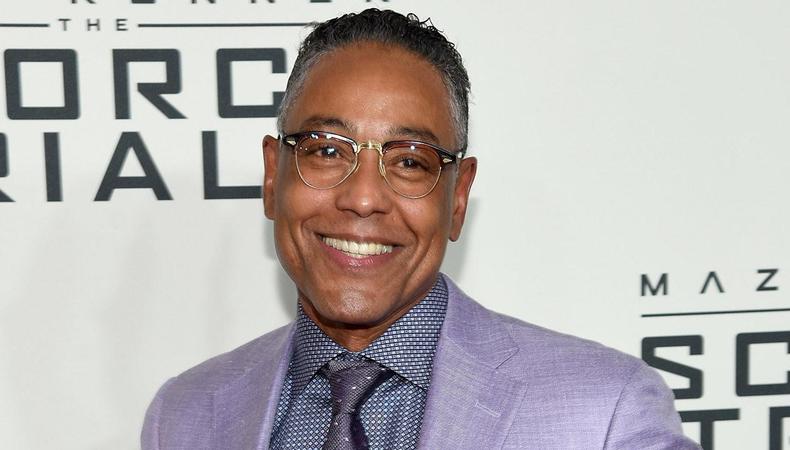 Greenlit means a project is officially a go, so all you have to do is follow these leads to stay up to date. You never know where you'll find an opportunity to land an audition!
"Star Wars: The Mandalorian"
The big cast for the upcoming Disney+ series "Star Wars: The Mandalorian" just got bigger. Giancarlo Esposito ("Breaking Bad"), Emily Swallow ("Supernatural"), Carl Weathers ("Predator"), Omid Abtahi ("American Gods"), and Werner Herzog ("Grizzly Man") have all been announced to be joining the already-announced Pedro Pascal, Gina Carano, and Nick Nolte. Production has already begun on the series, which was written and executive produced by Jon Favreau. Disney+ is expected to launch in late 2019 with the series as part of its catalog. Sarah Finn is casting the series, so be sure to watch her door for opportunities if you're in L.A.
"Mixtape"
Turn up the volume for some great casting news from Netflix's upcoming musical drama series "Mixtape." Paul James of "The Path" has been cast to star opposite Jenna Dewan, Callie Hernandez, and Madeline Stowe. Written by former "Smash" showrunner Josh Safran, "Mixtape" will be a romantic musical drama "that looks at the love stories connecting a diverse, disparate group of people in contemporary Los Angeles through the music that lives inside their hearts and minds." James takes over the role of Sam, who was played by Raul Castillo in the Fox pilot. Telsey + Company's Ryan Bernard Tymensky and Tiffany Little Canfield are casting the series.
"My Glory Was I Had Such Friends"
Coming off her starring role in the HBO series "Camping," Jennifer Garner has found her next big role, one that reunites her with a former collaborator. The actor will lead the upcoming Apple limited series "My Glory Was I Had Such Friends," executive produced by J. J. Abrams. Based on the 2017 memoir of the same name by Amy Silverstein, "My Glory Was I Had Such Friends" follows a group of women who supported Silverstein as she waited for a second life-saving heart transplant. The series reunites Abrams and Garner, who previously worked together on ABC's "Alias," which Abrams created and Garner starred. There hasn't been a casting director officially announced for "My Glory," but it could lead a return to "Alias" CDs Mandy Sherman or April Webster.
"Spinning Out"
As reported by Deadline, "The Maze Runner" and "Skins" actor Kaya Scodelario will star in the Netflix drama series "Spinning Out," a show set in the world of competitive figure skating created by Samantha Stratton. Scodelario will replace Emma Roberts, who was cast to lead the series but exited shortly after her announcement. Scoledario now will play Kat Baker, an up-and-coming singles skater who is about to turn in her skates after a disastrous fall but instead seizes the opportunity to continue her career as a pairs skater, risking deeply-held secrets that could unravel her entire life. Stratton and Lara Olsen will executive produce and serve as co-showrunners. Jennifer Cooper is casting the series.