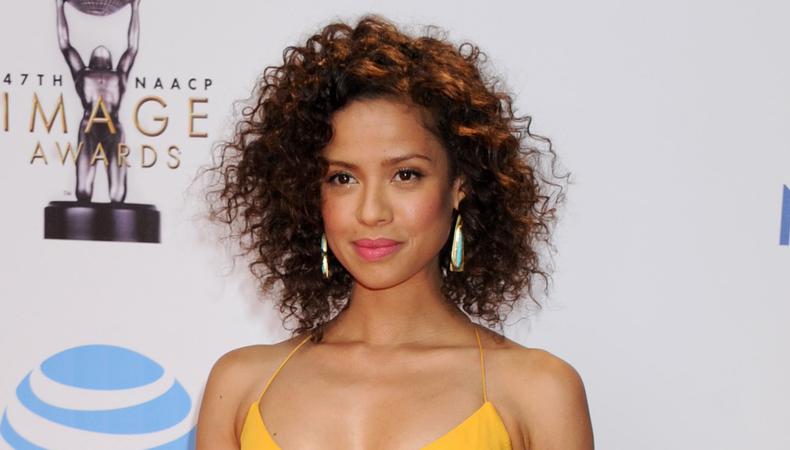 Greenlit means a project is officially a go, so all you have to do is follow these leads to stay up to date. You never know where you'll find an opportunity to land an audition!
"Loki"
Gugu Mbatha-Raw will be the latest actor to join the Marvel Universe, according to Variety. The "Morning Show" regular will join the Disney+ series "Loki," starring Tom Hiddleston in the eponymous role, as well as Sophia Di Martino and the recently announced Owen Wilson. Marvel is, unsurprisingly, keeping character details under wraps for now. The new series is being targeted for a 2021 release, though no exact date has been given at this time. As usual with Marvel projects, Sarah Finn is behind the casting.
"The Lost Daughter"
Maggie Gyllenhaal will soon make her directorial debut and has assembled an all star cast of actors for her premiere project. Oscar winner Olivia Colman and Dakota Johnson will lead "The Lost Daughter," based on the Elena Ferrante novel of the same name. The book and movie follow the story of a college professor (Colman) whose own psychological trauma begins to resurface after meeting a woman (Johnson) and her young daughter while on summer vacation. Jessie Buckley and Peter Sarsgaard will also star in the adaptation, which has been penned by Gyllenhaal. The multihyphenate will also produce with Talia Kleinhendler and Osnat Handelsman-Keren through their company, Pie Films.
"The Mighty Ducks"
The Mighty Ducks are back on the ice and have assembled a champion team. Emilio Estevez will reprise the role of Gordon Bombay, which he played in the original features, for the new sequel series coming to Disney+. Additionally, Lauren Graham is set to play the lead and executive produce the series, which has gotten an official 10-episode order on the streaming platform. Graham and Estevez will star with Brady Noon, who will play 12-year-old Evan, who, after being cut from the Ducks, sets out to build his own ragtag team. "Till Death" creators Josh Goldsmith and Cathy Yuspa will serve as showrunners. Koczara/Shevchenko casting is on the project.
Untitled David O. Russell Film
While Margot Robbie is currently causing chaos at the box office with her current "Birds of Prey," the actor has already set her next big role. Robbie will star in David O. Russell's next feature film alongside Christian Bale and Michael B. Jordan. Plot details have yet to be revealed, other than the fact it is based on an original idea by Russell, but New Regency will produce and distribute. Russell usually works with Lindsay Graham and Mary Vernieu for his casting—expect him to return to them for the new feature.
*NSYNC Feature Film
*NYSNC is saying hello to the big screen—or, at least in someone else's story. Sony's TriStar Pictures will reportedly produce a currently-untitled feature film about a pair of *NSYNC superfans, produced by former boy band member Lance Bass. The film will follow the true story of two best friends from Utah who buy a Winnebago from prize money on "The Price is Right" and follow the band on tour in 2001. Bass teased the project to Variety at last year's SXSW, and now the project has been confirmed. And Bass is aiming high for the film's prospects, saying that music will be a major influence in the story and it could potentially have life as a Broadway production after the film is released. No casting or further information has been announced at this time.