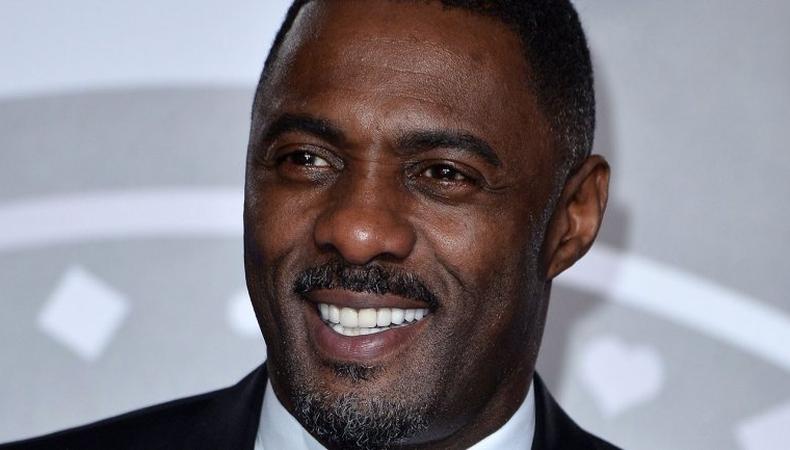 Greenlit means a project is officially a go, so all you have to do is follow these leads to stay up to date. You never know where you'll find an opportunity to land an audition!
"The Fast and the Furious" Spin-off
The internet and filmgoing communities can rejoice as two big stars now get to face off against each other on the big screen. According to Variety, Idris Elba is in final negotiations to play the villain in the upcoming spin-off of "The Fast and the Furious" called "Hobbs and Shaw," starring Dwayne Johnson and Jason Statham. "Deadpool 2" director David Leitch has claimed directing duties and Johnson and Statham will reprise their roles as special agent Luke Hobbs and criminal mastermind Deckard Shaw, respectively. There's no word yet on who exactly Elba will be playing, but it will be the antagonist Hobbs and Shaw will have to team up together and face. "The Crown" star Vanessa Kirby has also joined the cast of the spin-off. Production is scheduled to begin in the fall, so watch the doors of Lucy Bevan and Mary Vernieu for casting opportunities on the shoot, which will span locations from Hawaii to the U.K.
"Mixtape"
We're in an age of television where if a project doesn't make it on one network, it may not be the end of that story. The latest example of this is the former Fox pilot "Mixtape" from Joshua Safran that will get a new life on Netflix. The series, a romantic musical drama, "looks at the love stories connecting a diverse, disparate group of people in contemporary Los Angeles through the music that lives inside their hearts and minds." Almost all of the pilot cast will be returning, except for Raul Castillo, the male lead, who will have his role recast now that he's joining fellow Netflix series "One Day at a Time." Beyond the set lead cast, there should be plenty of opportunities in L.A. for the musically inclined, as well as background actors. Tiffany Little Canfield cast the pilot, but there may be a switch now that the series is on Netflix. If not, keep an eye on the Telsey and Company L.A. office for more roles.
"Los Espookys"
Bilingual actors can direct their attention to a new project that will give them more opportunities. HBO has recently picked up to series "Los Espookys" (working title), a half-hour Spanish-language comedy pilot from Fred Armisen. Starring Bernardo Velasco, Cassandra Ciangherotti, Ana Fabrega, Julio Torres, and Armisen, "Los Espookys" follows a group of friends turning their love for horror into a peculiar business in a strange, dreamy version of modern-day Mexico City. The production will bring a lot of opportunities for English and Spanish-speaking actors in Mexico and in the United States, so keep an eye on this project if you fit that profile. No CD has been announced, but with Armisen at the top, he could return to "Portlandia" staffer Simon Max Hill.
"Last Man Standing"
After an infamous cancellation and eventual network switch, "Last Man Standing" is getting ready to return to the air on Fox. But before the premiere date comes along in the fall, the network is preparing to recast two roles in the series originally played by Molly Ephraim and Flynn Morrison. There's no word yet if these will be the only two roles recast, though most of the stars have announced their return. Regardless, the series will continue to need other supporting, background and day player roles. Debby Romano and Brett Brenner cast the series.
"Child's Play" Reboot
The stuff of your childhood nightmares is back: Chucky will return to the screen in a modern-day "Child's Play" reboot. "It" producers David Katzenberg and Seth Grahame-Smith will produce a remake of the 1988 horror classic developed by MGM, with Lars Klevberg directing. According to Collider, the reboot will feature a group of kids, like on "Stranger Things," and a technologically-advanced doll that enters their world. It may take a while for this to get off the ground, especially with the recently-announced Chucky TV series from Don Mancini, so it's still too early to talk about casting, but the success of "It" could lead them back to Rich Delia or maybe they will tap Carmen Cuba for her kid casting acumen.
Looking to get cast? Apply to casting calls on Backstage.