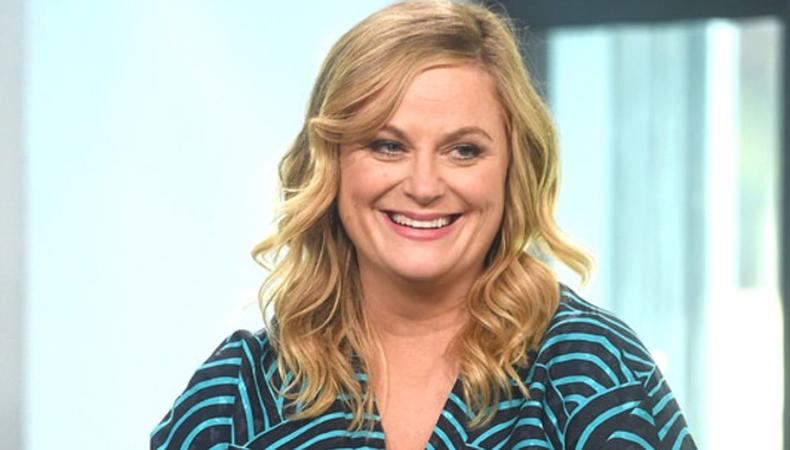 Greenlit means a project is officially a go, so all you have to do is follow these leads to stay up to date. You never know where you'll find an opportunity to land an audition! Here's what you should know about projects that are moving along.
Amy Poehler is Headed to Netflix (well, sort of)
Netflix has put a comedy from Poehler, Leslye Headland, and Natasha Lyonne into development, and all three women are producing the project. Currently untitled, it will be an eight part series that follows a woman who can't escape a New York City party where she's an honoree. Lyonne will star in the project, but no other names are attached. If history serves, Headland might go with a frequent CD collaborator. More details here.
Barry Jenkins' next project has its leads
Newcomer Kiki Layne will star opposite Stephen James in "If Beale Street Could Talk." James was cast in August, but the team searched throughout the summer to find the right female lead before they eventually landed on Layne. No other names have been announced for the James Baldwin novel adaptation, but Cindy Tolan is handling casting, and pre-production is underway in NYC. Get the info here.
Daniel Dae Kim replaced Ed Skrein in "Hellboy"
A whitewashing scandal and resulting social media backlash led Ed Skrein to step down from his role as Ben Daimio in the "Hellboy" reboot, and after rumors that Daniel Dae Kim would replace Skrein were swirling, Kim confirmed it to be true via social media. Filming has begun for the project, cast by Dan Hubbard, so London area actors should keep on the lookout for background opportunities. The whole story is here.
J.J. Abrams will have a second round as director for "Star Wars: Episode IX"
The rebooted Star Wars franchise has seen some directorial shuffling. Colin Trevorrow stepped down from his post as director for the third and final installment of the new trilogy, and "Star Wars: The Last Jedi" director Rian Johnson decided to pass on filling his seat. "Star Wars: The Force Awakens" director J.J. Abrams said yes to climbing back into the director's chair, which means much of the original team, including award-winning casting director Nina Gold, might return. Find out what you need to know here.
Looking to get cast? Apply to casting calls on Backstage.