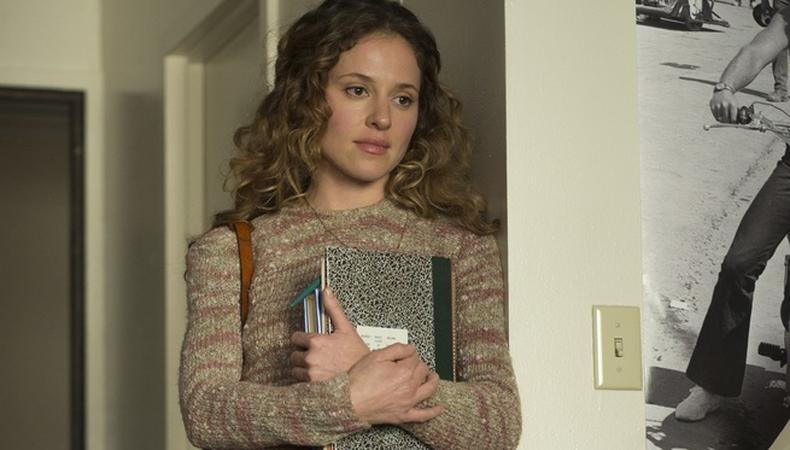 Greenlit means a project is officially a go, so all you have to do is follow these leads to stay up to date. You never know where you'll find an opportunity to land an audition!
"Inherit the Viper"
Margarita Levieva is taking a break from 1970s New York City and "The Deuce" to star alongside Josh Hartnett in "Inherit The Viper." The story follows the two stars as siblings in West Virginia caught up in a spiral of violence amidst a drug epidemic while they try to escape their circumstances. No other talent is attached, and there is no production information as of yet, but as pre-production continues, Orly Sitowitz will be filling out the cast list.
"Detective Pikachu"
Justice Smith will lead the upcoming live-action "Pokemon" movie "Detective Pikachu." It's the franchise's first ever live action adaptation, and little is known about the plot. Rob Letterman will direct the film, and Nicole Perlman and Alex Hirsch are handling the script. Smith is the only talent currently attached to the film, and Jeanne McCarthy is casting the project.
"The L Word"
The revival of the popular Showtime series "The L Word" will be led to air by Marja-Lewis Ryan in the showrunner seat. The new installment of the show is currently in the development stages. Series creator Ilene Chaiken is executive producing what will be considered a sequel to the original run, and the original stars will appear in the series along with a new ensemble. No new talent has been added to the cast so far. Heike Brandstatter and Coreen Mayrs cast the original series, but Ryan's go-to CD seems to be John Mcalary so it's unclear which direction the new show will go for its casting director.
Looking to get cast? Apply to casting calls on Backstage.