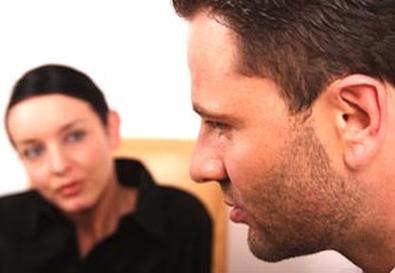 Question: I have been very upset over Natasha Richardson's accidental death. Though I am an actress, I never saw her on stage, but I can't stop thinking about her and crying. It's like someone in my family died, but I didn't even know her. Is there anything wrong with me?
There is nothing wrong with you. You're having a perfectly normal response. Many people have had a strong reaction to Richardson's death, as she was such a highly successful and vibrant person—in the prime of her life, with a loving family—and a dynamic member of a respected theatrical dynasty. The freakish circumstances of her death only highlight the fragility of life, something we all live with but usually forget, exposing our sense of vulnerability. And for many people, her death stimulates questions about the meaning of life: Have we been too complacent about our lives? Do we take everything for granted? In this sense, even the death of a stranger becomes a personal event for many of us.
But looking beyond your tears and sadness, what other feelings are being awakened in you? Have there been deaths in your life that affected you and are those reactions being stimulated again? Or are you having a delayed reaction to deaths you did not fully grieve? In my experience, both professionally and personally, deaths can easily trigger basic questions about the relationship between religion and spirituality. Could her death be reawakening issues involving your prior religious training and your history of resolving what you experienced as conflicts?
I know this sounds a bit farfetched, but could Richardson's death have raised questions you may have about your decision to pursue a show business career? Death, whether sudden or expected, can often stimulate us to start questioning basic aspects of our lives and the priorities we have set: Are we stagnating and wasting time? Do we have to take drastic steps to change direction?
As you can see, much of your reaction is not that unusual. If it continues for a long time and stops you from moving forward, then it might be good to talk with someone about it. You can get help by calling the
Actors Fund
at (212) 221-7300 in New York or (323) 933-9244 in Los Angeles. But first try talking with your friends and find out how her death has affected them. Most important, trust that this experience has many ramifications for you; use it to see what lies beneath. It was a tragic event, but it does not have to become a tragedy in your life.