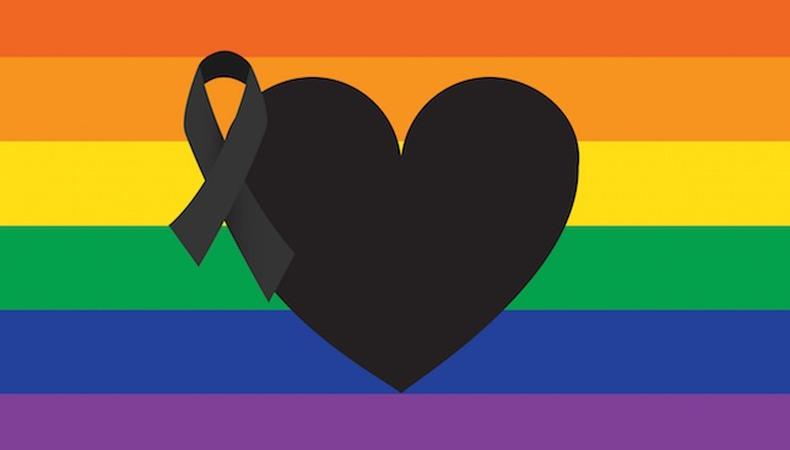 The Groundlings are bringing a bright spot to the dark tragedy of the shootings at Orlando, Florida's Pulse Nightclub.
The Los Angeles Groundling troupe has organized "Love Is Love," a special night of improv and sketch comedy to celebrate the LGBT community and to benefit the victims' families. Tickets are $15 for the June 20 show taking place at 10 p.m., and all proceeds will be donated via Equality Florida. The cast is set to include Michael McDonald of "Mad TV" fame, Tim Bagley, Chris Eckert, Michael Hitchcock, Kevin Kirkpatrick, Jim Rash, Mitch Silpa, and Greg Worswick.
The non-profit organization has been providing the L.A. area with improv and sketch comedy since 1974, and also houses the comedy training ground, the Groundling's School. To learn more about the organization, click here.
Visit groundlings.com for more information on how to purchase tickets. If you are unable to attend the show, please consider donating at gofundme.com/PulseVictimsFund.
Do you want to one day perform at Groundlings for a cause? Learn how torefine your comic persona!