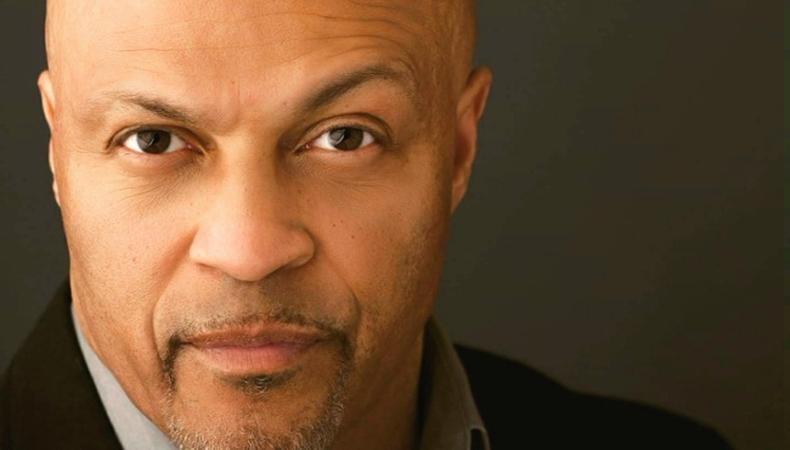 Guy A. Fortt has come up with a nifty trick for beating audition jitters: "I approach each one like I already have the job, [and] I am just coming back so the directors can see me in another light," the actor reveals. Luckily, that mindset seems to be working.
With the help of Backstage, Fortt recently booked and shot five diverse gigs. "I believe all these projects allowed me to open up at the audition," he explains. "I am grateful to Backstage for having great projects to audition for."
Fortt, who lives in the Stamford, Connecticut, area about 40 minutes outside New York City, is an agent-less performer. ("I never sought one," he says.) Therefore, he values Backstage all the more. "If I don't get after it like my hair is on fire, then it won't ever happen," he says. "I use Backstage every day, and I am an accomplished actor."
Fortt also knows that the benefits to be gained from using Backstage are not one-sided. "I keep coming back to Backstage because it has a plethora of auditions every day," he remarks. "Many directors, casting [directors], [and] producers are looking for people like me to get an opportunity early in their careers."
To see your success story in print, tweet @Backstage using the hashtag #IGotCast.
And if you haven't yet been cast, check out our audition listings!