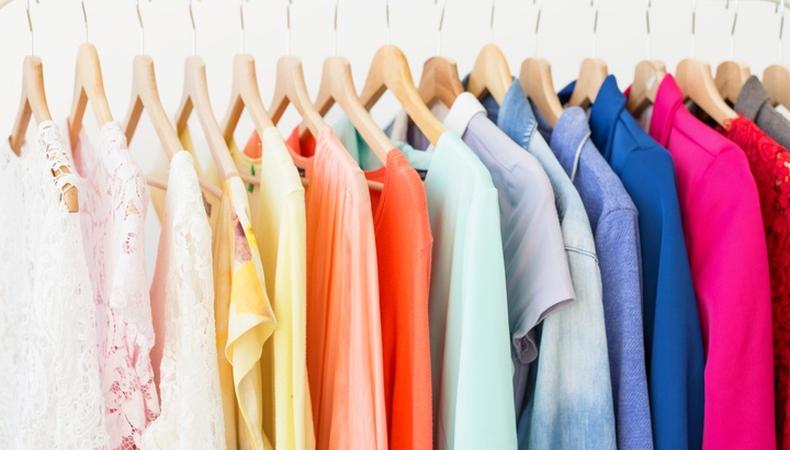 Acting is expensive: classes, headshots, reels, travel to auditions—it all adds up. It also costs a lot of money to present a marketable image that casting directors, agents, and directors are actually buying. Every type, every category, every marketable role has a certain "uniform" way of dressing.
With casting directors getting up to 3,000 submissions per role, it makes it that much more important that the clothes you wear in your auditions and headshots instantly read the essence of the characters or roles for which you are right. If you truly want to be castable, you must wear the right "uniform" for the role you are going after.
Let's say a CD is looking for a "young mom." When going through 3000 submissions, which actor do you think is going to grab the CD's attention: Actor A, dressed in a white tank top with a seductive look and sexy beach hair or Actor B, dressed in an open blue denim shirt over a pastel t-shirt with her hair pulled back in a ponytail? Exactly, Actor B dressed in the young mom "uniform." If you think dressing differently will make you stand out—well, it will, just not in the way you might think.
READ: "Can Clothes Really Book a Job?"
So what should you do?
Identify your type.
Your job as an actor is not only to study your craft, but also to begin looking at yourself in the eyes of the industry, to define your exact type and discover the categories of roles in which your type will be cast. To do this, you must study television, movies, and commercials for the current clothing, hairstyle, and makeup trends of your specific type and categories.
Figure out where your type shops.
The next step is to pinpoint the exact stores and/or designers that carry those looks you need to present a truly marketable image. For example: Ann Taylor is the perfect store for the 40-year-old upscale mother to find the perfect sweater set and khaki "uniform" for her category. The 40-year-old upscale father can go to Banana Republic to find the silk blend v-neck sweater that all upscale dads wear over a crew neck t-shirt in film and television. The middle class everyman and everywoman are luckier, since they can find their looks much less expensively at Target or JC Penney.
It can be quite costly to put together a marketable acting wardrobe regardless of the economic level of your type and category of roles. It is, however, an investment that will pay off over time. It is extremely important that you put together those exact looks or "uniforms" and have them hanging in your closet ready to go when you get the call for an audition.
And what better time of year is there to gather, refresh, or replenish your acting wardrobe than the holiday season? Here are a couple of suggestions:
Check out sales.
The after-holiday sales at clothing and department stores can make putting those looks together much more affordable, especially for actors who are in the more upscale categories.
Ask Santa for some help.
Another way to help you finance your acting wardrobe is through the kindness of others. When anyone asks what they can get you for the holidays, instead of that Starbucks or GameStop gift card that you actually want, tell them you'd love a gift card to the specific store that carries the clothes you need for your acting "uniforms."
Just as with every aspect of an acting career, you must be willing to put in the work needed. Putting together the exact looks or "uniforms" for the main categories of roles you go out for will put you ahead of the competition. Knowing ahead of time what you will be wearing and having your looks ready to go takes all the thought and hassle out of trying to figure out what to wear, allowing all your efforts to be directed where they belong: preparing for the audition itself.
Not only will you be ready to hit the audition pavement running, but by taking advantage of holiday gift giving and after-holiday sales you will be presenting yourself in the most marketable image in a truly affordable way.
Like this advice? Check out more from our Backstage Experts!
The views expressed in this article are solely that of the individual(s) providing them
and do not necessarily reflect the opinions of Backstage or its staff.