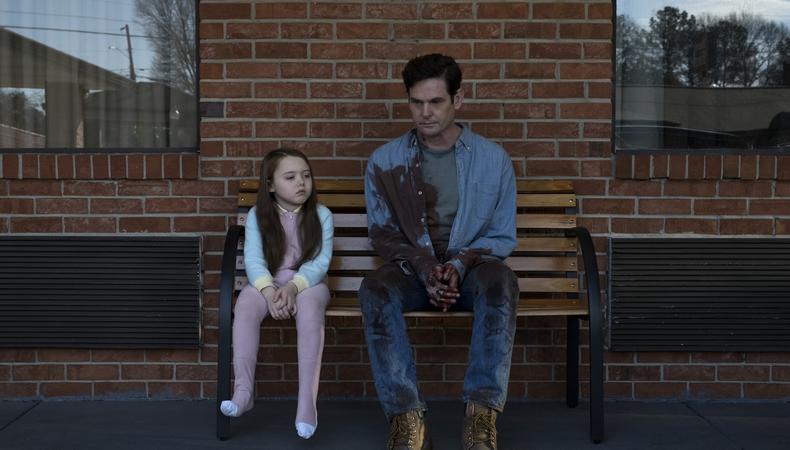 It's the day before Halloween and you still don't have a costume. Don't worry! We've got nine low-commitment ideas for all of you who still want to celebrate Halloween while hitting the best costume sweet spot: low effort, high concept, people!

Cynthia Nixon Running for Governor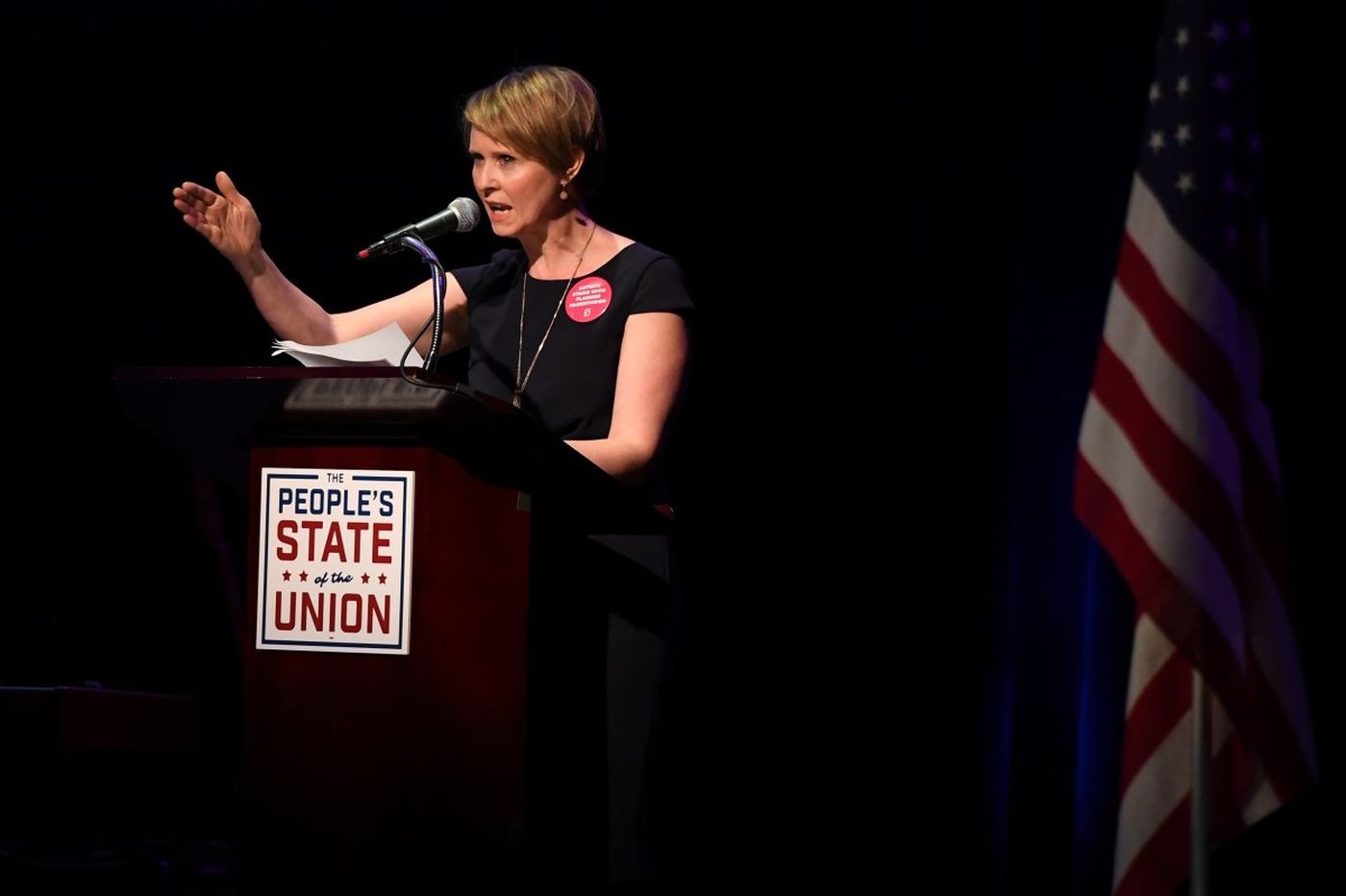 We first fell in love with her on the most bingeable show of the late-'90s and early-2000s, but this gubernatorial election cycle she stepped up and out as the new political figure New York needs but doesn't deserve—and we loved her all the more for it. Though she will not be our new governor, we refuse to let the sheer awesomeness of her campaign be forgotten. Here's what you need to keep her political essence alive:
Short light brown wig

Business casual outfit

I ♥ New York sticker

Transportable podium and microphone

Emmy Award, Grammy Award, and Tony Award to cradle throughout the day
The Devastated Jonas Brothers Fan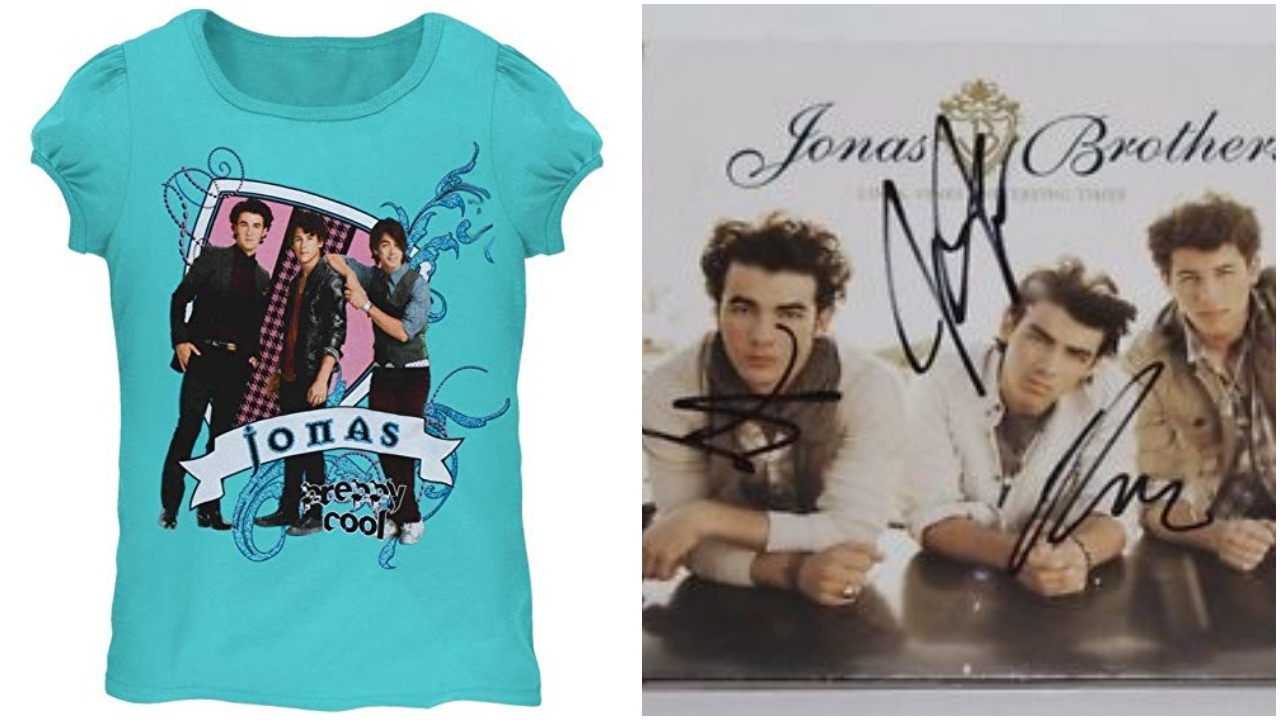 Did you know that Nick and Joe both decided to get engaged this year? (It's fine, it's totally fine, we're over it—why are you even asking? That was like, so long ago. Don't be ridiculous. But just in case you still want to put your devastation on display for the enjoyment of other people—acting, amiright?!—here is a perfect checklist:
A 2008 Jonas Brothers t-shirt

Artificial tears

Mascara running down your face

A "signed" album to clutch and weep over
Ally From "A Star Is Born"
Just when we were starting to dry our of-course-not-Jonas-related tears, Bradley Cooper decided to stomp all over our hearts with his leather boots. While we all know Charlie (Bradley Cooper's actual dog!) was the real scene-stealer, Ally's trajectory to stardom provides too many outfits to pass up. Take Ally's full (well-documented) journey from muse to megastar:

Drag Performance Ally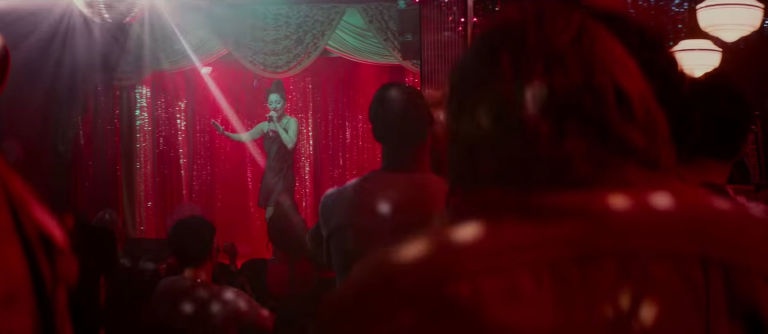 Thin, penciled-on eyebrows
Black slip
Updo hairstyle
Microphone
Parking Lot Ally
Straight light brown wig

Green crop top

High-waisted black flare jeans

Leather jacket

Bag of frozen peas wrapped around your hand



Pop Star Ally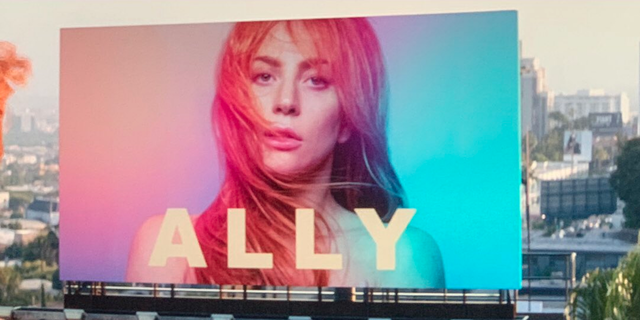 Bright orange wig

Intense contour and eye makeup

Bright outfits

An auto-tune machine
Janet Armstrong in "First Man"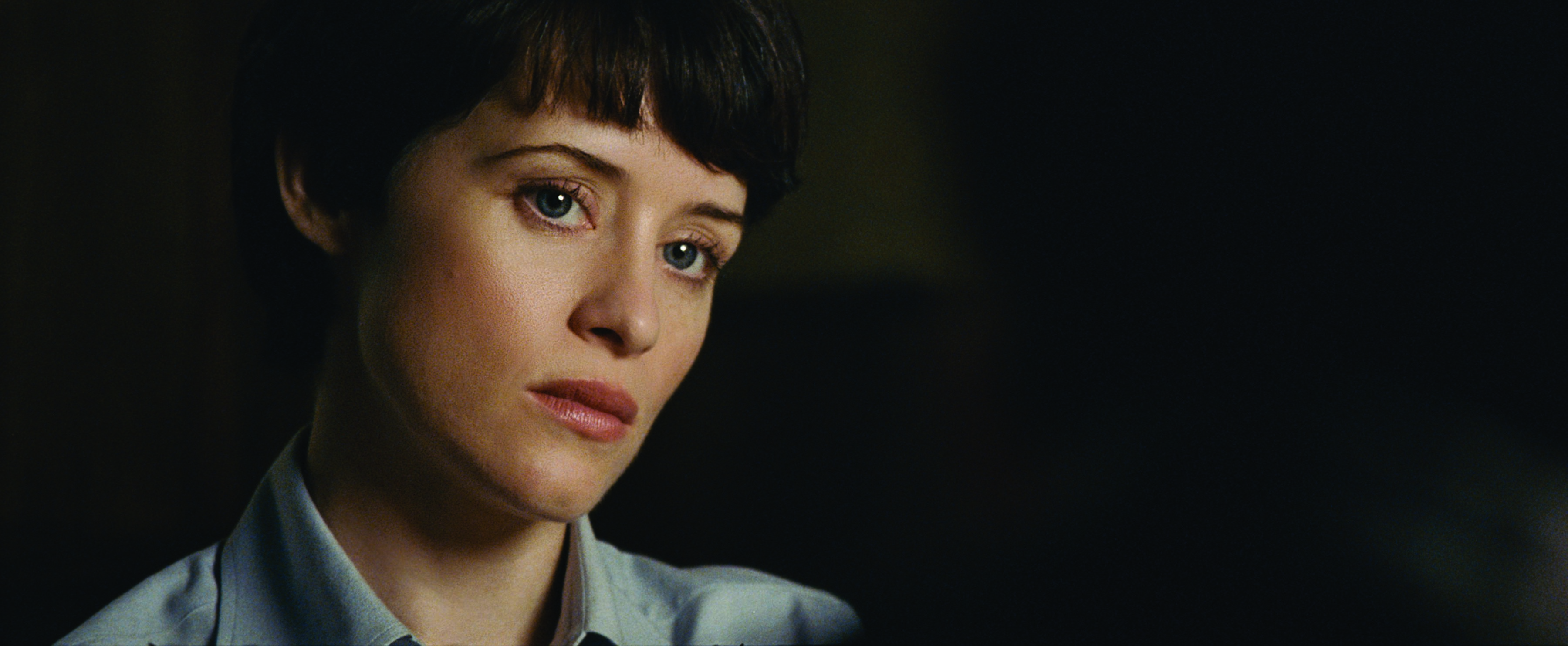 Playing the wife of one of the most famous astronauts who's ever lived is almost as hard as actually being married to said astronaut. Claire Foy as Janet Armstrong had no time for Neil's less-than-stellar parenting skills, and she was the strong independent woman 1969 needed. To create a 2018 version of this badass, here's what you need:
Short black wig
White collared shirt
Crossed arms
Consistent, unapologetic anger all over your face (you know, because your husband's leaving you for space)
Optional: Arm candy wearing an astronaut helmet
Jughead Jones From "Riverdale"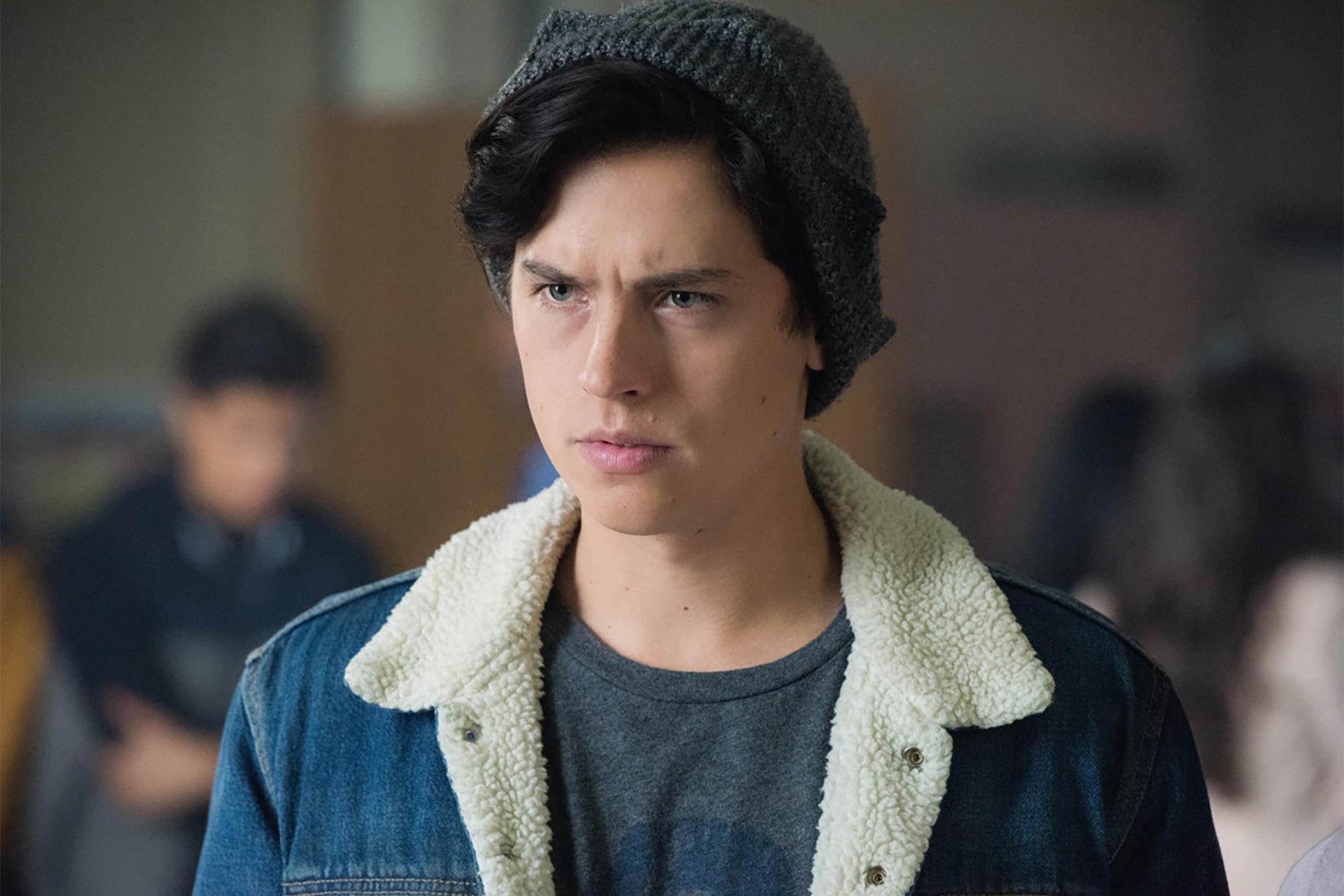 Don't try to hang out with us on Wednesday nights: we're too busy stress-eating Halo Top and falling down the black hole of teenage drama that is "Riverdale." While some may prefer Archiekins Andrews, we can't get enough of the dark and brooding bad boy, Jughead Jones. Compile the following items and we may just fall in love with you, too:
Leather or fleece-collared denim jacket

Hair gel to get that Perfect Swoosh™

Beanie

Old "Suite Life of Zack & Cody" DVD in case someone says they recognize you but can't remember from what

Angst

Optional: A snake charmer to carry a serpent behind you the whole night
Anyone From "Westworld"
HBO dropped this beast of a second season in April and we lost our minds trying to follow the various plot lines, interpersonal relationships, and states of existence. If your brain still hasn't recovered enough to come up with a Halloween costume, here are four ideas for you:
For the Mother and Daughter Duo: Maeve + Daughter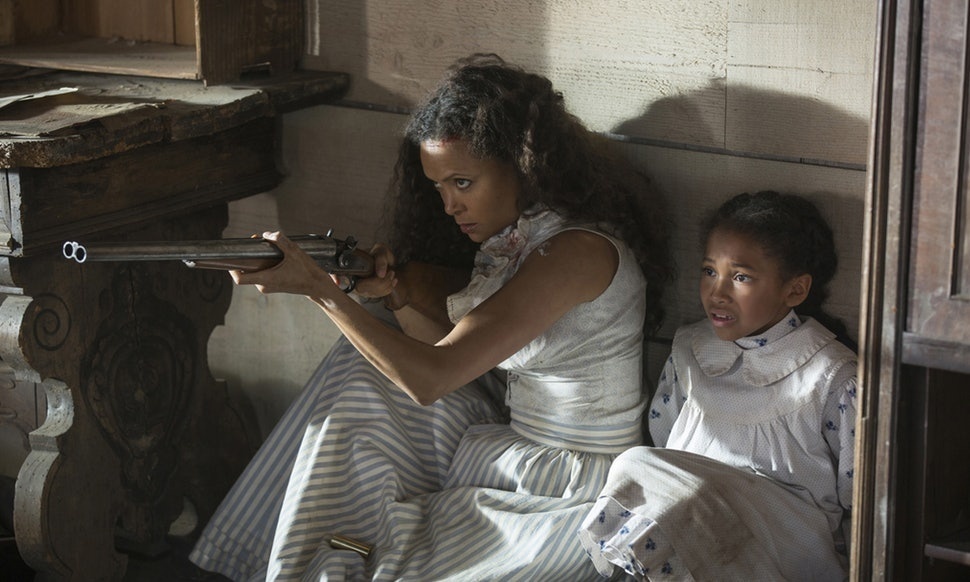 Maeve: Sleeveless ruffled white shirt; striped white floor-length skirt; large rifle

Daughter: Collared white floor-length dress; braided hair
For the Strong Independent Woman: Dolores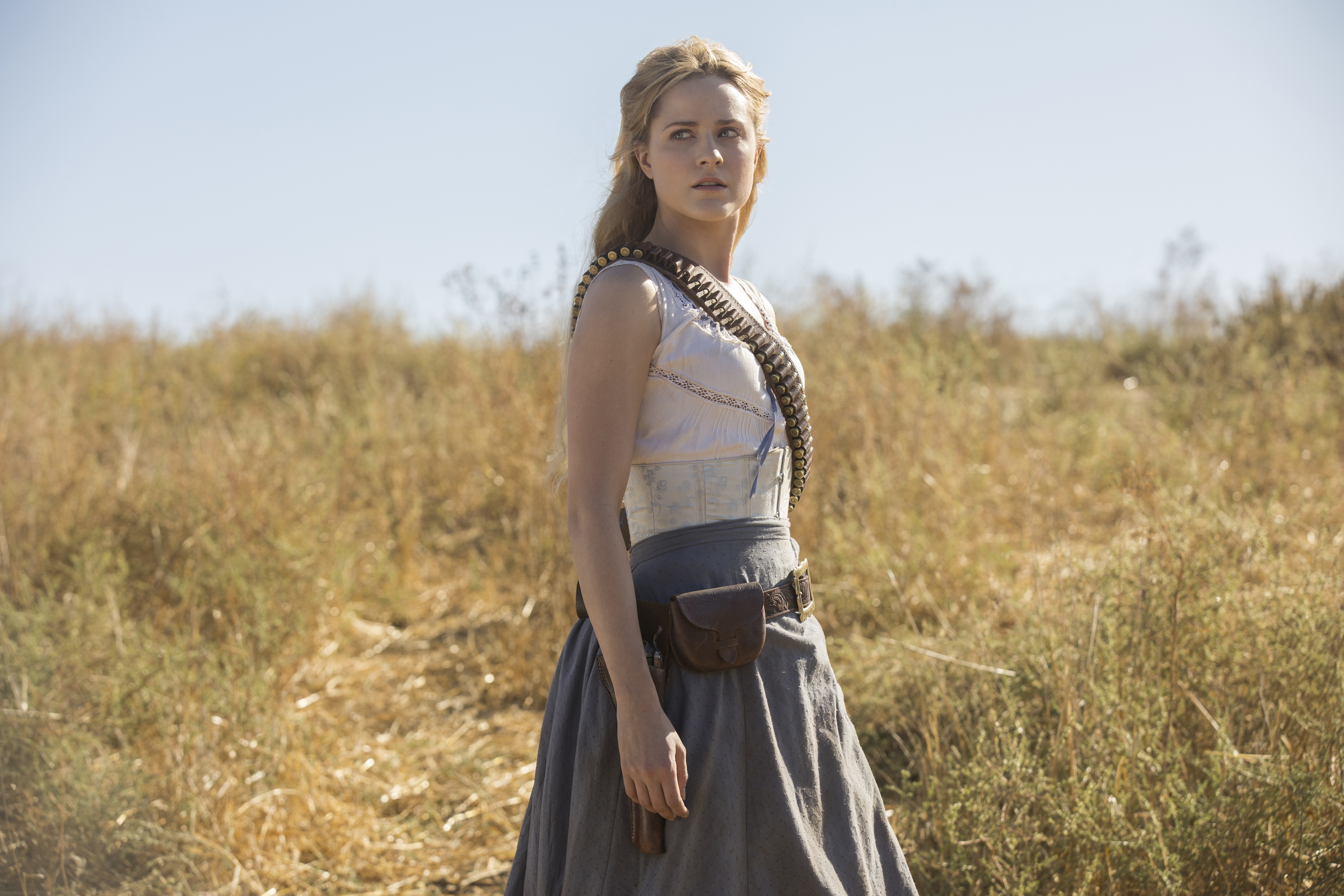 Light blue floor-length dress with scoop neck
Long blonde wavy wig
Brown leather belt with holster
Shotgun


For the Identical Triplets: All the Bernards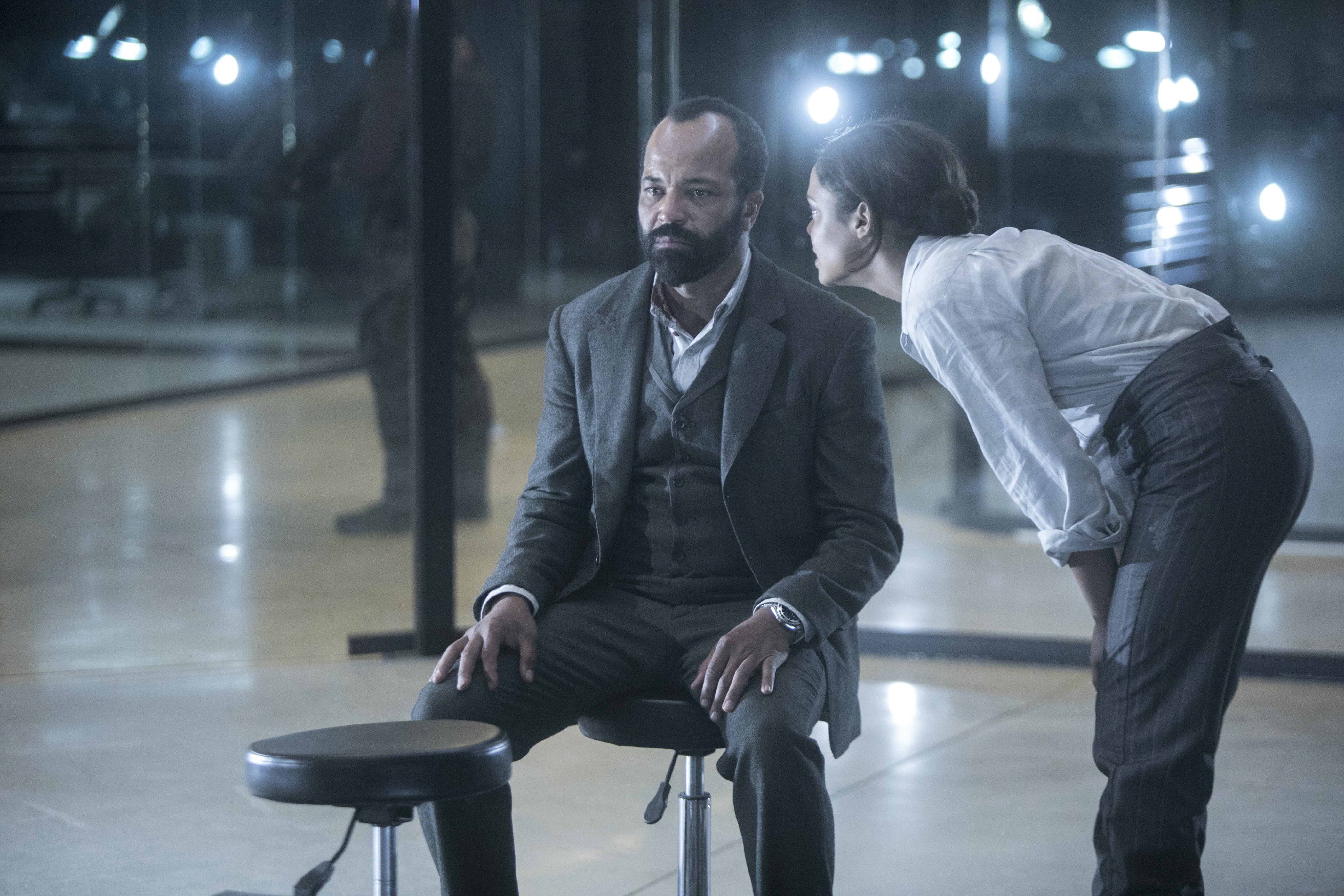 Black blazer
Blue collared shirt
Black tie
Black-rimmed glasses
For the Chronically Overheated: A Host in the Workshop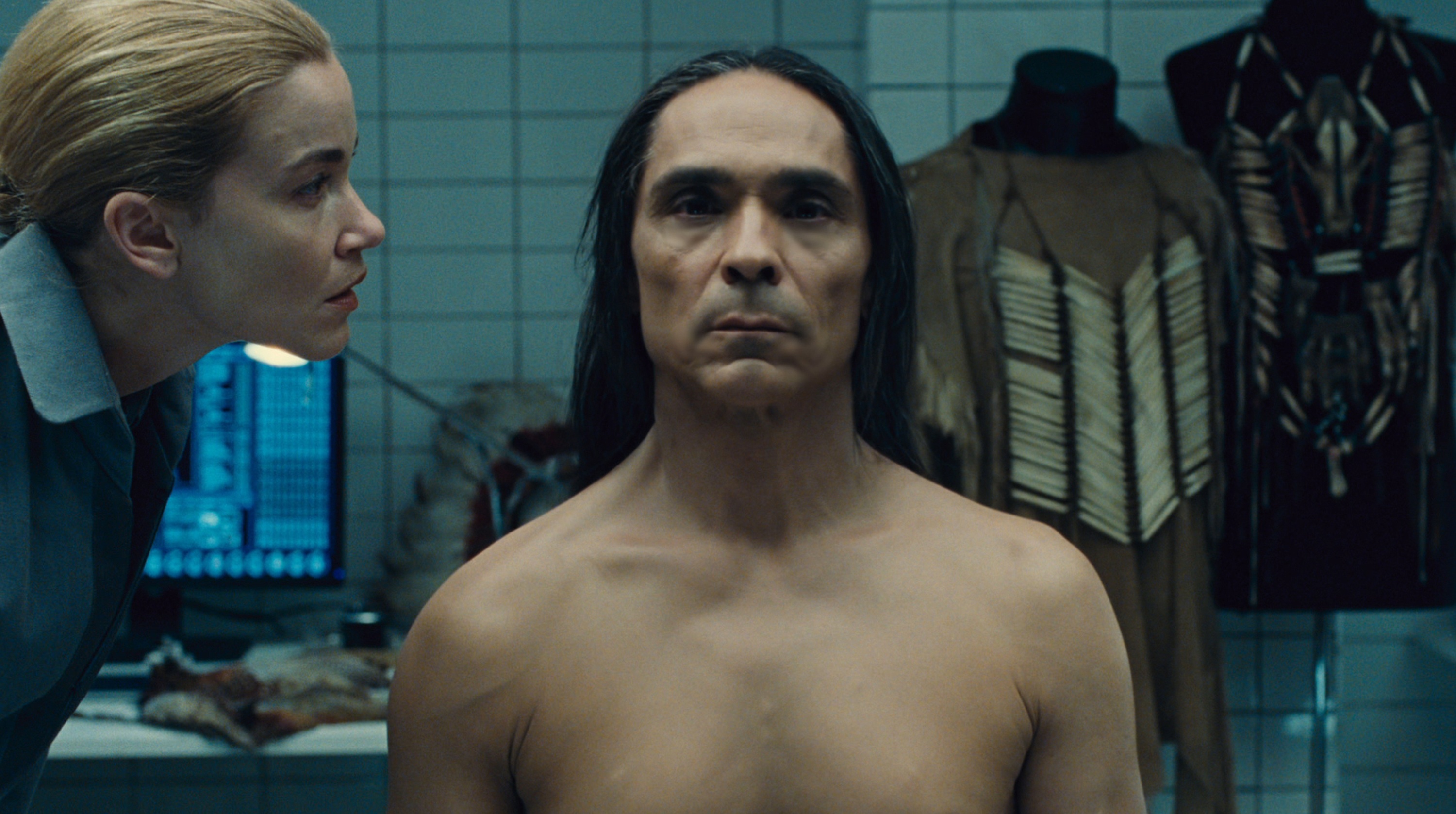 Comfortability with nudity
A chair to sit completely still on
Throwback Costume: The Crowbar From "I, Tonya"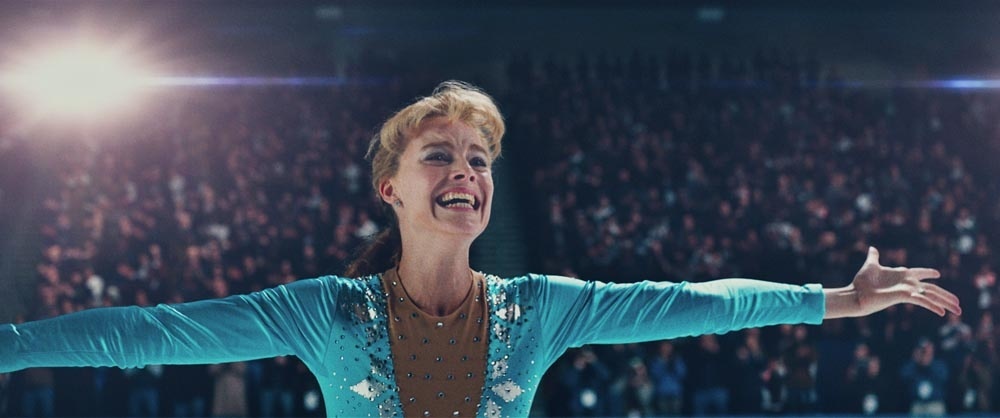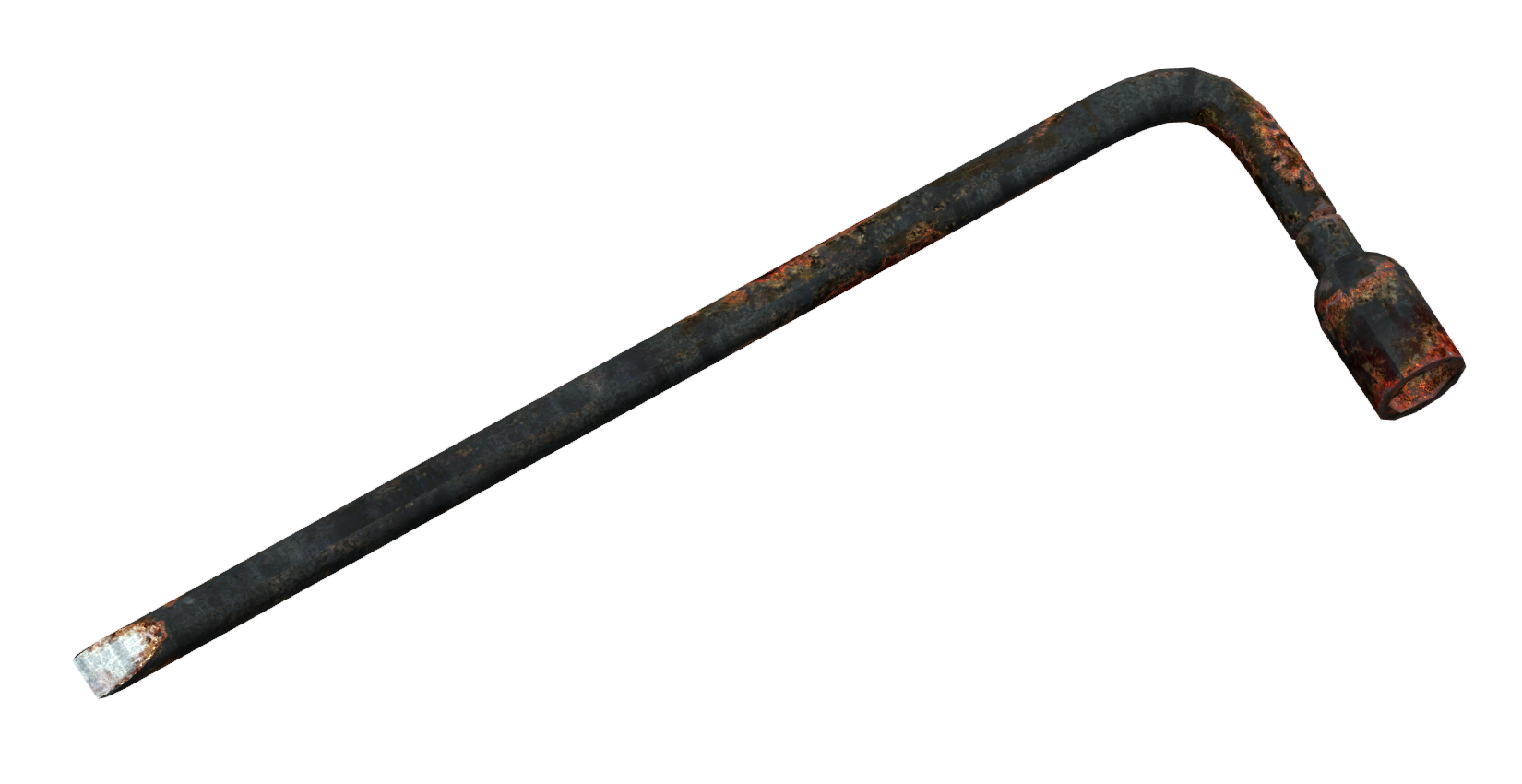 An all-black outfit
Black hair
Serena Williams at the US Open
She is one of the greatest tennis players of all time, a fierce and unapologetic advocate for women, and a force to be reckoned with on and off the court. Here's how you can recreate two of her iconic US Open looks:
Catsuit (Black)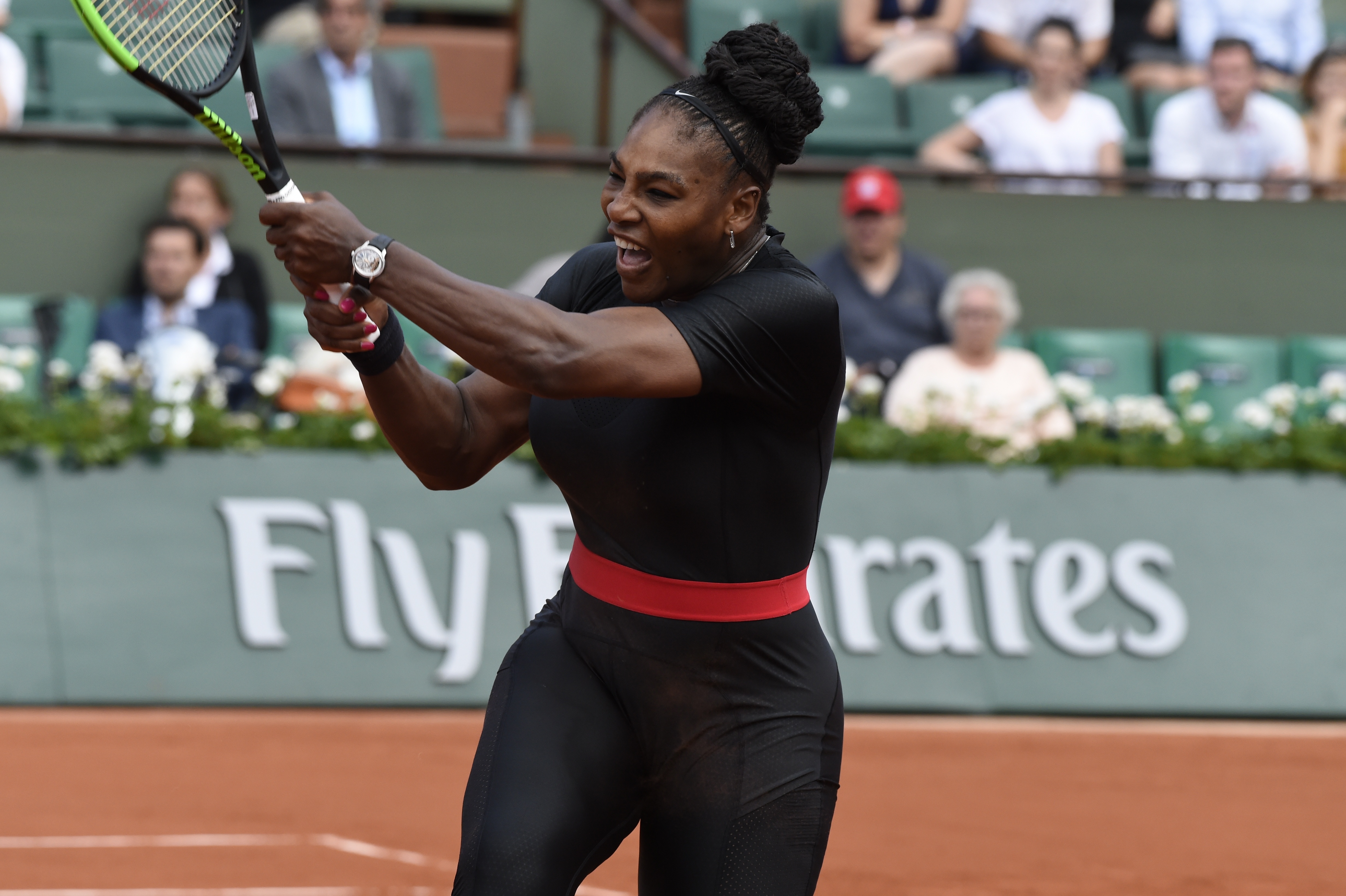 Black Nike sports top
Black leggings
Black and grey Nike sneakers
Red waistband
Tennis racket
Tutu (Black or Lilac)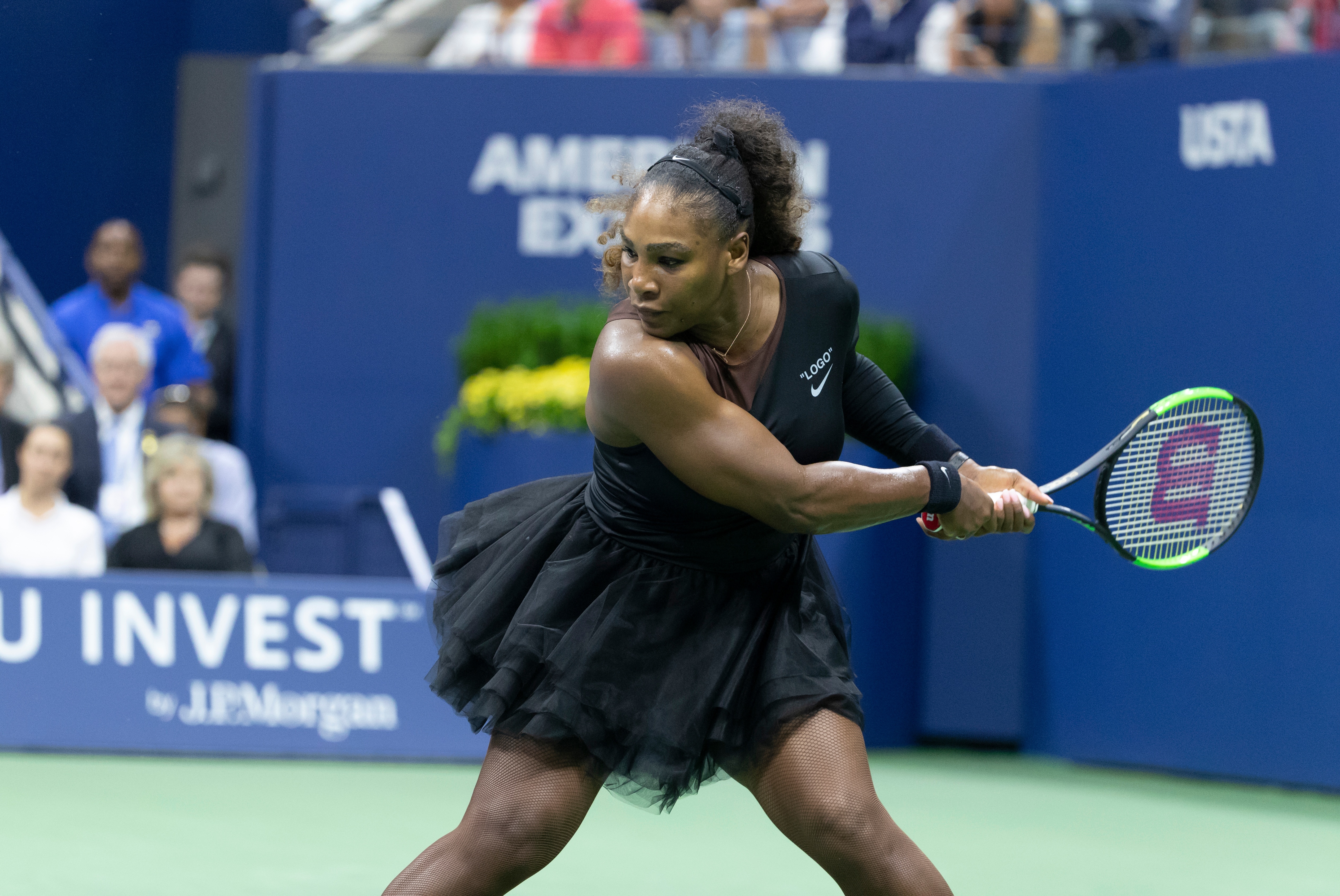 Black or lilac long-sleeve Nike tutu
White Nike sneakers
Tennis racket
And finally, for those of you who want to stay in, binge-watch "The Haunting of Hill House." Don't eat too much candy, though; the new series is apparently so terrifying it's making some viewers lose their lunch (or Twix). Alternately, binge-watch the first two seasons of "Stranger Things" and cry that we won't get Season 3 until 2019.