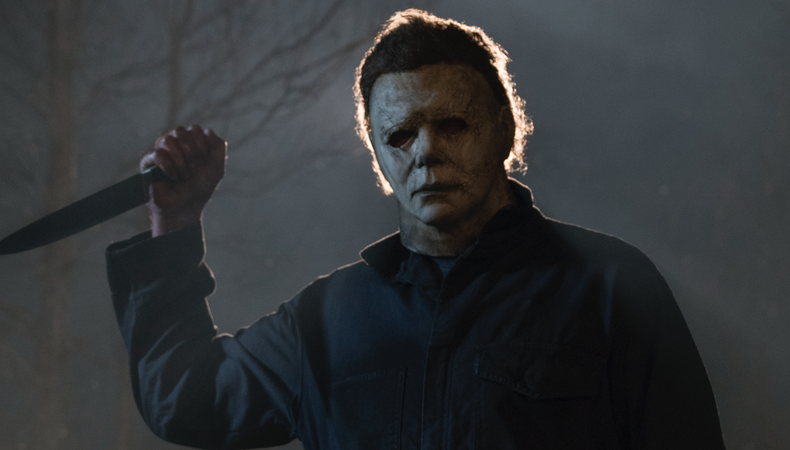 Finally, it's October which means it's that time of year where all the ghouls and monsters come out to fuel our most haunting nightmares thanks to Halloween. While you can certainly dress up in your favorite costume for a party or for trick-or-treating, we figured you might also want to know about these auditions available this month. Why not celebrate Halloween all month long with these opportunities? Here are some of the scariest gigs you can audition for right now.
'HOCUS POCUS: THE PARODY MUSICAL'
The Campy Cabaret needs talent for its annual production of "Hocus Pocus: The Parody Musical," which puts a spin on the popular Disney film that finds three witch sisters resurrected in Salem, MA on Halloween night. In this version of the story, the witches are men. The play is looking for three male leads, aged 21–35. Male and female talent, aged 21–30, is also wanted for supporting roles. The production rehearses on Oct. 15, 17, 22, and 24 with a dress rehearsal scheduled for Oct. 29. Performances will take place on Oct. 29 and 31 in NYC. Pay is a percentage of ticket sales. Apply Here!
'ZEE' EXTRAS
A horror feature film is looking for talent for day player and background roles.. Talent, aged 18 and older, is wanted. Shoot will take place in NYC at the end of winter. Talent will be paid $80–$150 per day. Apply here!
HALLOWEEN HAUNTED TRAIL
The Halloween Haunted Trail graveyard and haunted house needs talent, aged 16–60, to play scary creatures and zombies. Talent must provide their own costumes, props, and makeup. Work will be on Oct. 31 in Charlotte, NC. Pay is $15 per hour. Apply here!