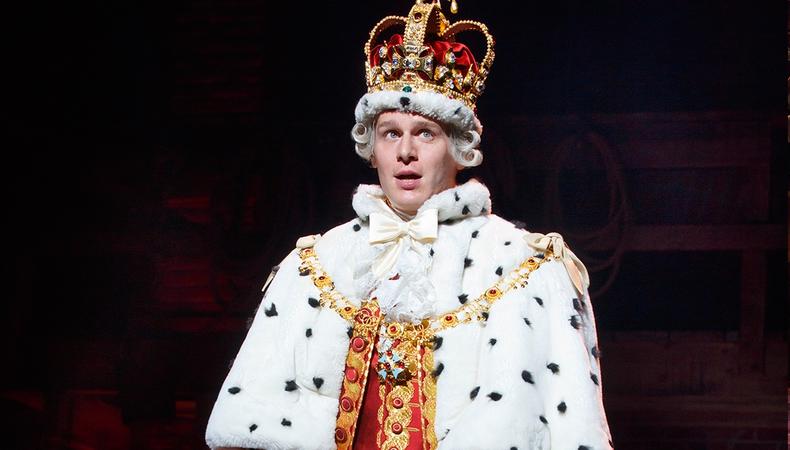 It may have snowed in London last week, but our advice is to just wrap up and get yourself down to one of these tip-top events happening in the capital this week.
It's officially Christmastime.
How do we know? On Dec. 7, the Trafalgar Square Christmas Tree lights get switched on. Ever since 1947, Norway has given London a tree in recognition of British support during World War II. Happy Christmas! (Free)
Drink, eat, and see art in a parking garage.
Opening this Friday, Dec. 8 is the long-awaited Peckham Levels, south London's brilliant new multi-story-car-park-turned-multi-faceted arts space. There will be seven levels of art, street food, open studios, and cocktails. (Free)
Panto season is here!
Over in Greenwich, the eighth-annual Pantomime Horse Race gets going on Dec. 10. Brace yourself: it involves hundreds of grown adults dressed as horses while channeling this year's theme, pop and rock icons. (Free)
Do not throw away your shot.
On Dec. 6, Stateside smash hit musical 'Hamilton' opens at the newly refurbished Victoria Palace Theatre. If you haven't got a ticket, they are planning a daily lottery so keep your eyes on the prize. (Tickets, if you can get them, start at £20.00)
Slide into Christmas.
What's more festive than whizzing down a 20-metre-long slide shaped like a neon Christmas tree, festooned with Christmas lights, while listening to seasonal songs? Nothing! If you agree, get yourself over to Wembley's Slideatron ASAP. (Free)
Check out Backstage's London audition listings!