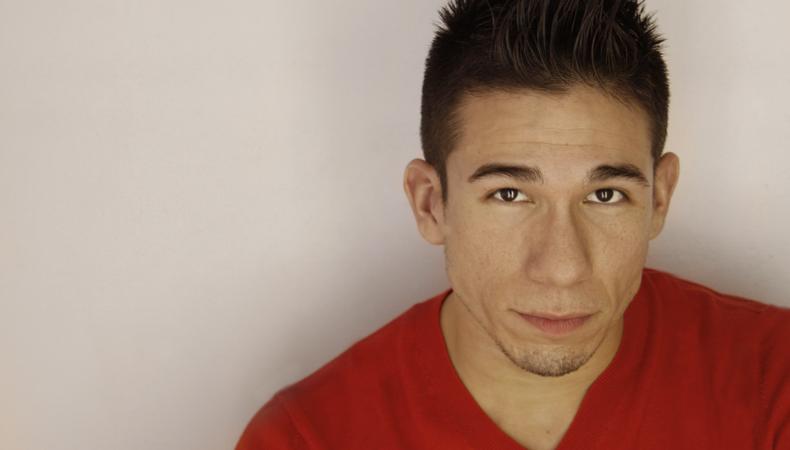 Want to go behind-the-scenes of Broadway's hottest show? "Hamilton" ensemble member Jon Rua is taking over Backstage's Instagram on Saturday, Nov. 14! Follow @backstagecast or #HamiltonBackstage to see what happens before, during, and after each exciting performance.
Even the President himself can't stop talking about Lin-Manuel Miranda's hip-hop musical—so don't miss out! For tickets to "Hamilton" go to HamiltonBroadway.com. To learn more about Jon, follow him on Instagram and YouTube.

Learn more about the making of "Hamilton" below!