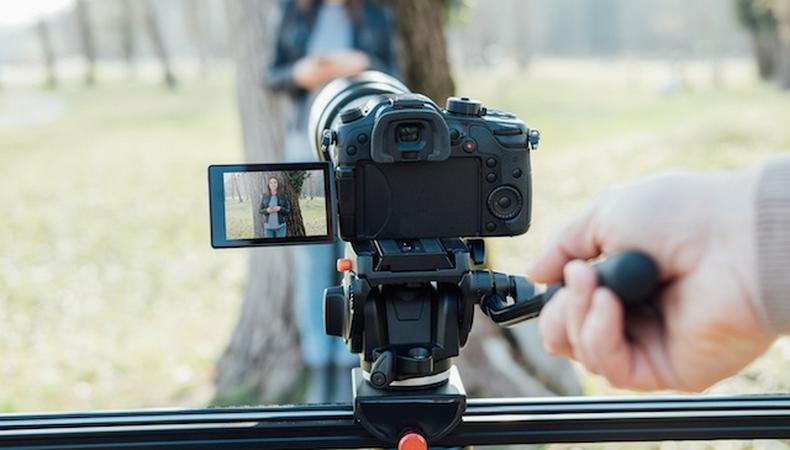 Whether you're there to film a movie or a TV show, being on set for the first time can be an intimidating experience—especially if you don't know what to expect. Luckily, Backstage Expert and ActorWebs.com founder Amy Russ has some awesome advice on how to carry yourself through your first day on set and how to get the most out of this brand new adventure!
READ: 16 On-Set Phrases You Must Know
Welcome to Set the Scene, Backstage's video series of advice for performers. We release new videos every Thursday, so be sure to subscribe to the Backstage YouTube Channel!
Ready to get on set? Check out Backstage's film audition listings!