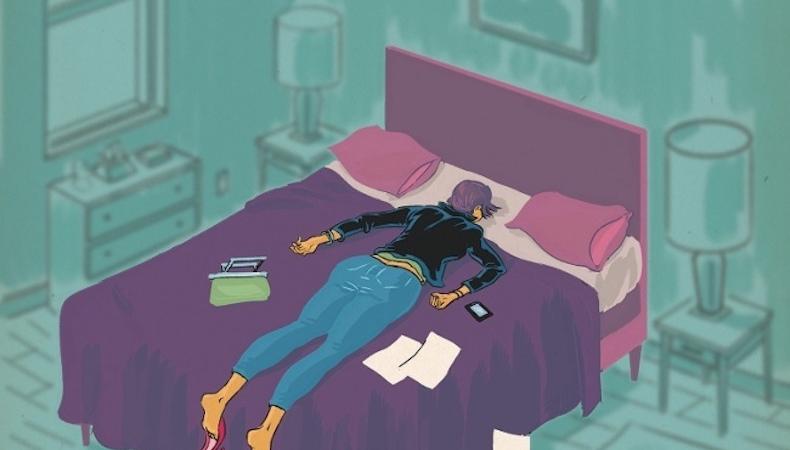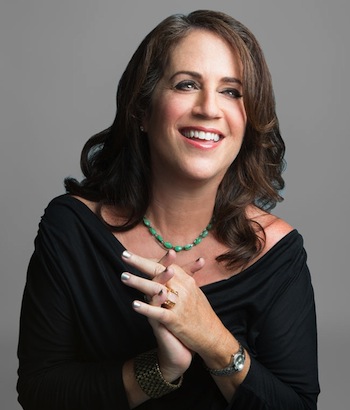 This week I called upon my Twitter followers to ask for questions for my column.
I like to know what the community needs from me in terms of advice. Here are a couple of questions:
"So many times, I get an audition scene that has so much action in it, or it's intimate and a kiss is called for. I never know how to play it. What should I do?"
Great question. My coaching clients always ask me the same thing. Sometimes it seems like we pick the most impossible scenes for your audition. Believe me, we're not doing it to trip you up. We need to see what your character will do in all emotional (and physical) situations. We need to see your range.
Obviously, you can't get in a brawl on the floor with the casting director (although I know some of you would probably like to!). But there are definitely ways to show that you're slapping or getting slapped—you can react by pulling your head back and grabbing your cheek in shock. Imagine and create the hot sting of blood rushing toward your cheek. If done well, it's very believable.
My best advice in this situation is not to ask what we want you to do, but rather ask, "How have you been blocking this scene?" Remember, we've been auditioning this scene for the last several days, if not weeks. We know exactly how it should work in the audition setting. When I was casting "Vampire Academy," we chose a scene where our lead character was having a fight training session. We needed to see her throw some punches, and when the romantic lead threw her to the floor and they were inches from each other's faces, we cheated it by having her throw herself against the wall and imagine he was on top of her.
Another question I often get is this: "What's the worst that can happen when we have a 'bad' audition? Never called back? Career over?" First of all, no, your career is certainly not over. But you must ask yourself why you had a bad audition. Trace the steps back to understand what sent you off the tracks. Nerves account for a lot of people blowing an audition. Many get nervous because they're not thoroughly prepared. If you're not completely off-book, you won't be able to execute any of the direction you may receive. If you slugged back a double macchiato before your audition, your body might be careening with caffeine.
We can usually tell when you're just having a bad day or you weren't sufficiently prepared. If you come in and stink up the room because you weren't prepared, it will be a while before I call you back for another audition.
The best thing you can do in this situation is learn from it, make the changes you need to, and then move on. If you hold on to that memory when you come into your next audition, it will overwhelm you with the fear that you're going to make the same mistake. Learn and move on.
Inspired by this post? Check out our Los Angeles audition listings!
Known for her work in film and television, producer and casting director Marci Liroff has worked with some of the most successful directors in the world such as Steven Spielberg, Ridley Scott, Mark Waters, Christopher Nolan, Brad Bird, and Herbert Ross. While working at Fenton-Feinberg Casting, she, along with Mike Fenton, cast such films as "A Christmas Story," "Poltergeist," "E.T. – The Extra Terrestrial," "Indiana Jones and the Temple of Doom," and "Blade Runner." After establishing her own casting company in 1983, Liroff cast "Footloose," "St. Elmo's Fire," "Pretty in Pink," "The Iron Giant," "The Spitfire Grill," "Untamed Heart," "Freaky Friday," "Mean Girls," "Ghosts of Girlfriends Past," "Mr. Popper's Penguins," "Vampire Academy," and the upcoming "The Sublime and Beautiful," which she produced as well.
Liroff is also an acting coach, and her three-night Audition Bootcamp has empowered actors to view the audition process in a new light. The class spawned an online course available at Udemy entitled "How To Audition For Film and Television: Audition Bootcamp."
Visit Liroff online at marciliroff.com, follow her on Twitter @marciliroff and Facebook, and watch her advice videos on YouTube. You can also read her blog.