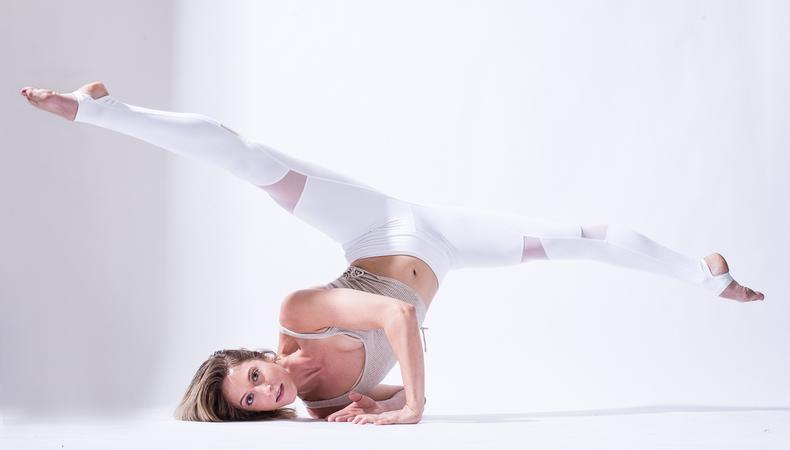 Before everyone is swept away for the holidays, keep your training and auditioning drive on high to end the year strong. This is one of the best times to see performances and get inspired for the new year, with holiday-themed workshops helping you feel festive and stay in shape. Be sure to check out our suggestions below.
PERFORMANCES
Complexions Contemporary Ballet will be performing at the Joyce Theater Nov. 14–26. The company will be presenting favorites from their twenty-four-year history, as well as last season's runaway hit Star Dust, set to the music of David Bowie.
The New York City Ballet presents holiday classic "The Nutcracker" from Nov. 24–26. Enjoy your favorite NYCB stars and the choreography of George Balanchine.
AUDITIONS
Hanna Q Dance Company is seeking a male dancer for project-based work. The dancer must have solid classical technique, as well as strong contemporary and modern dance skills. Paid rehearsals and performances.
Nuo Spiritual Dance is casting dancers for upcoming international tours. All rehearsals will take place in Manhattan.
Bloodline Dance Theatre is seeking a drag performer for a paid performance on Dec. 1. Must be able to rehearse Thursday nights.

CHOREOGRAPHIC OPPORTUNITIES
Fertile Ground New Works Showcase is seeking choreographers to present new works in a non-curated showcase. Submit your application as soon as possible—this is a first come first serve opportunity.
INSTITU is seeking choreographers for their site-specific festival this 2018. The deadline has been extended to Dec. 1. Don't miss your chance to present your work!
CLASSES + WORKSHOPS
Steps and Divine Rhythms Productions presents a fun new workshop, Tap Off the Turkey, on Nov. 24 with guest teachers Dormeshia Sumbry-Edwards and Jason Samuels Smith. Three hours of tapping will have you back in gear and ready to end the year strong.
Join Jaime Ortega in his Topf Technique/Dynamic Anatomy class about embodiment at Movement Research. Here you will use anatomical imagery to deepen perception and sensation in the body.
DANCE-RELATED JOBS
The Joyce Theater seeks interns for 2018. If you are interested in learning about the behind-the-scene operations of this theater built by dancers, for dance, check out this wonderful opportunity.
Jessica Lang Dance is seeking a full-time marketing and communications associate/administrative assistant. If you love dance and would like to help a dance company continue to flourish, this may be the job for you.
EVENTS
Movement Research at Judson Church invites choreographers to perform works-in-progress in their free, high visibility low-tech forum for experimentation and emerging ideas. Join Kyle Marshall, Estado Flotante, Melinda Ring, and Tatyana Tenenbaum Nov. 20.
Check out Backstage's dance audition listings!