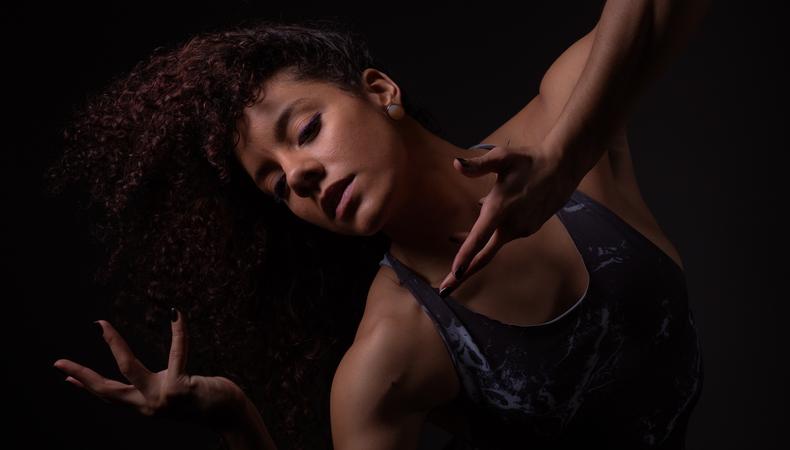 Autumn in the city is the time to reevaluate goals and see what progress has been made: Move towards new goals, try different teachers, and attend workshops as you prepare for auditions. We've gathered plenty of information for you to leap in and keep the motivation going.
PERFORMANCES
Dresden Semperoper Ballett will be making its Joyce debut Oct. 31–Nov. 4. Presenting a blend of classical and contemporary works, these elegant pieces are not to miss. Grab your tickets here!

New York Theater Ballet presents "Legends and Visionaries" at Saint Mark's Church Nov. 2–4. The company, voted Best Company of the Year by Dance Europe, will be dancing works by Gemma Bond, David Gordon, Richard Alston, and Jose Limon. More information and tickets here.
AUDITIONS
Mariana Oliveira is seeking male and female ballet dancers for the Center for Ballet and Arts Fellowship Residency at NYU. The work to be developed is a narrative ballet exploration. Female dancers must be proficient on pointe. For consideration, please send in your materials, including a video to mo_audition@hotmail.com. Auditions will be invitation only on Nov. 6. More info here.
Lorry Francois is seeking contemporary dancers to perform in "Genesis" this Nov. For consideration submit your photo and resume on Backstage.
Sonalee Vyas Dance Company is seeking 18 male Bollywood dancers for an upcoming paid performance in December. More information to apply here!
CHOREOGRAPHIC OPPORTUNITIES
New Dance Alliance presents "MIX Festival 32" at University Settlement this June. If you are a choreographer looking for a venue to present your work, please apply here by Nov. 2.
STREB's Williamsburg-based commissioning program GO! is now accepting proposals from artists whose work is movement-based, including choreographers, aerialists, and circus artists. Click here for the application and more info on the festival.
WAXworks is now accepting applications on a first come, first serve basis for their choreographers' showcase at Triskelion Arts this spring 2018. There is no audition process. If you are interested in presenting your work, apply here.
CLASSES + WORKSHOPS
Steps on Broadway welcomes guest teacher John Scacchetti, who will be teaching exciting new tap and theater classes over the next week. Whether you are a beginner or an intermediate or advanced dancer, there will be classes offered for all levels. More information here.
DANCE-RELATED JOBS
Bridge for Dance is seeking a front desk receptionist to work 15–20 hours on weekends. Must have a respectful attitude and be a good communicator. Apply here!
Parsons Dance is looking for a full-time administrator. Must have three years of experience and an undergraduate degree. Apply here!
StarQuest is seeking an emcee for the national dance competition. Must have a charismatic personality and an ability to inspire young artists. More information on applying here.
Check out Backstage's New York City audition listings!