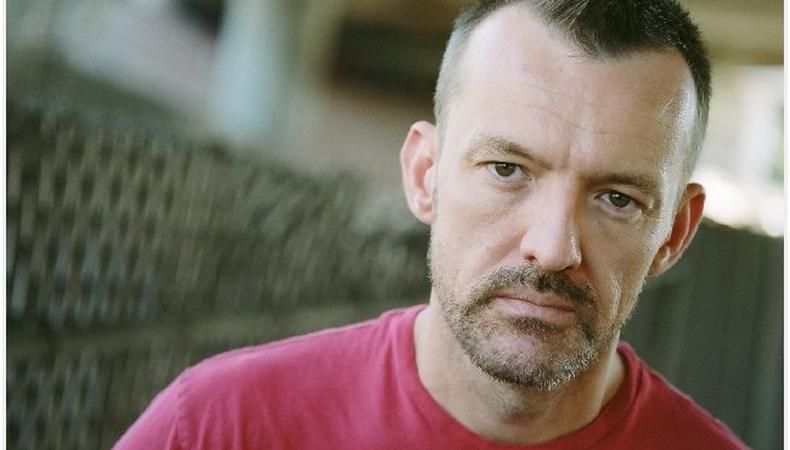 Important things to remember for your shoot!
You successfully applied the three steps to The Concept of Acting.
You researched and diagnosed what the clients are selling.
You figured out how they are selling it or how it was created.
And lastly you executed these simple steps in your showcase/audition and booked a project.
Now, it's time to execute the client's concept on set. Yikes!
Chill. You have already been through the hardest part—the audition process. Now it's time to put all that training into action. Time to execute!
The wardrobe stylist will call you and give you a time and location for your fitting. They will ask if you have certain items. Do not go shopping. That is why they hire a stylist to do the shopping. If you have what they need, great. But don't try and style the shoot. Remember you are the actor.
At the fitting ask for a location map, call sheet, and, most importantly, the emergency production cell contact. Put this in your phone immediately. Not later! Do it now. This emergency info should always be listed on the call sheet as well.
Get plenty of rest the night before. No drinking. No celebrating. Celebrate after it airs, and you know you made the final edit, not before. I know tons of actors who have let everyone know to catch the premiere of their greatest acting moment only to have been edited completely out. You have been hired as a professional actor, not a professional partier.
Arrive early—not on time—but early. Take traffic into consideration. It's L.A.! No later than 30 minutes, period.
As soon as you arrive on set "check in." Find the second assistant director or talent coordinator. (Don't stop at the craft services table first. You should have already had breakfast before or on your way to the set.)
Ask the second assistant director or talent coordinator for the most recent shooting script and director's shot list. The script will most likely have been rewritten the night before and will most likely be revised even as you shoot.
Always let the second assistant director know where you are at all times—even if you are hanging out at craft service or need a quick bathroom break.
The most important thing to remember is to listen, listen, listen—especially when the cameras are rolling! The director most likely will give you on-camera direction.
Don't break character! Stay in the scene, take the direction, and do it again. Stay in the moment until after you hear cut!
After you wrap say, "Thank you," and leave. This would be a great time to hit craft service!
All in all, have fun. Remember this booking is you actually living out your dreams.
Congratulations, you just proved so many people wrong!
Robert Jr began his career casting feature films primarily for Oliver Stone, Steven Spielberg, and Ron Howard, but after crossing paths with Steve Jobs,Robert Jr began extensively casting Apple's high profile World Wide product launches including the first iMac, iBook, Power Mac G4, Mac OS X, and iPod campaigns and has gone on to cast 1000's of commercials, film, and TV projects. His casting company Digital Dogs Casting is best known for their unique, award-winning campaigns and a flair for blending improv and witty dialogue with performance-driven spots.
Robert Jr recently released, "The Concept of Acting" an audiobook that delves into the complexities of performing for Film, TV, and commericals and is based on his award winning acting theory, TheConceptOfActing.com.