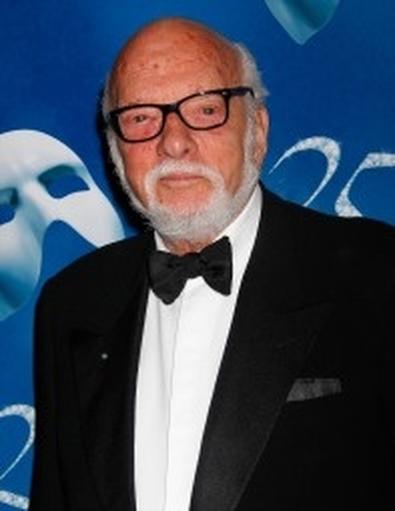 Harold Prince has enjoyed a theater career few professionals could dream up. His hits as a director and producer included "Cabaret," "Follies," "Sweeney Todd," and Broadway's longest running musical, "Phantom of the Opera." This September, the American Theatre Wing, famous for staging the Tony Awards, will honor Prince at its annual gala Sept. 16 at the Plaza Hotel.
"It's hard to think of another artist who has made the kind of impact he has to the American Theatre," said Heather Hitchens, executive director of the Wing, in a statement. "Prince is not only a beloved and accomplished icon, but also a visionary who has consistently pushed the art form forward."
Prince has won 21 Tony Awards, more than any other individual, and he received a National Medal of the Arts in 2000 from President Clinton.
Anki Leeds and CeCe Black will serve as co-chairs of the gala, which includes cocktails, dinner, and performances. For more information call 212-765-0606.