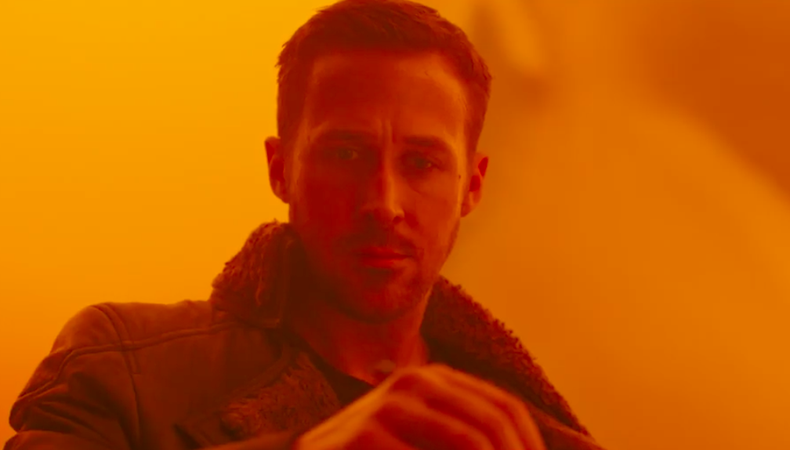 LAPD Officer K, played by Ryan Gosling, isn't a normal police officer; he's a blade runner. After unearthing a long-hidden secret with the potential to plummet society into chaos, K must set out in search of Rick Deckard (Harrison Ford, back on the big screen), a former blade runner who has been missing for three decades....
READ: Denis Villeneuve on Why an Actor Is Like a Planet
"Blade Runner 2049," set 30 years after the events of the 1982 "Blade Runner," sees executive producer Ridley Scott and director Denis Villeneuve come together to create a cinematographically stunning action-thriller. The film co-stars Robin Wright, Ana de Armas, Mackenzie Davis, and Jared Leto, and is set to be released by Warner Bros. Pictures on Oct. 6. Check out the trailer below:
To star in a sci-fi flick, check out Backstage's film audition listings!