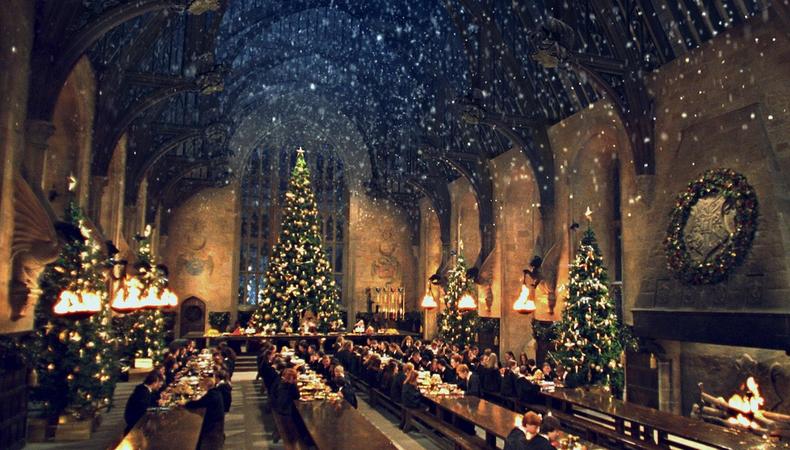 Seems the capital is rapidly hurtling towards Christmas and so are we. Here's our pick for this week's increasingly festive events.
Sample some of the UK's finest music documentaries.
Fan of Joe Cocker, Ella Fitzgerald, or Tangerine Dream? Get yourself to the last few days of the fourth-annual Doc 'n Roll Film Festival which will feature a full roster of global films and a few Q&A sessions with the filmmakers. The festival ends on Nov. 19, so you only have a few days left. (Tickets prices vary)
Embrace winter in West London.
Over the summer, a little patch of Fulham transformed itself into a beach but this November, the beach morphs into the much more seasonal 'Winterland'. Think heated winter lodges, fondue, igloos, and four neon-lit curling lanes. Winter is here and we like it. (Tickets from £5)
Potter around this magical studio tour.
Starting on Nov. 18, the Harry Potter Studio Tours get a fabulously festive revamp. We're talking snow in Diagon Alley and a Great Hall decked out just as it was for the iconic Hogwarts Yule Ball. (Tickets: £39)
Have a (paint) brush with greatness.
Down at the Waterloo Vaults, a battle is brewing...an Art Battle, to be exact. On Nov. 18, you can watch ten artists fight it out in a live competitive painting contest. Once the battle is done, you get to decide the winner. (Tickets: £15)
Check out Backstage's London audition listings!