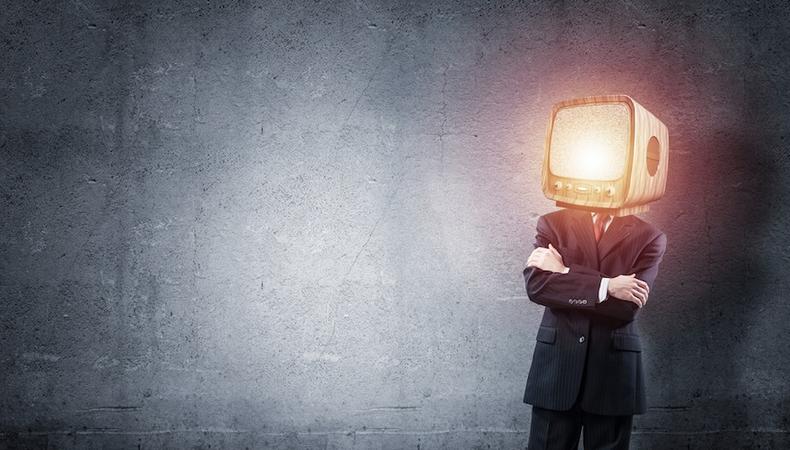 Many newly minted actors think that they need agents and managers from the get-go if they want to become a successful movie, television, or theater performer. As professional actor, singer, and Backstage Expert Erin Cronican explains, however, this is a common misconception. As it turns out, taking a DIY approach can work for actors early on, and having a representative by way of an agent or manager really isn't necessary until later on. Find out exactly what she means in the video below.
READ: 6 Differences Between Agents and Managers
Welcome to Set the Scene, Backstage's video series of advice for performers. We release new videos every Thursday, so be sure to subscribe to the Backstage YouTube Channel!