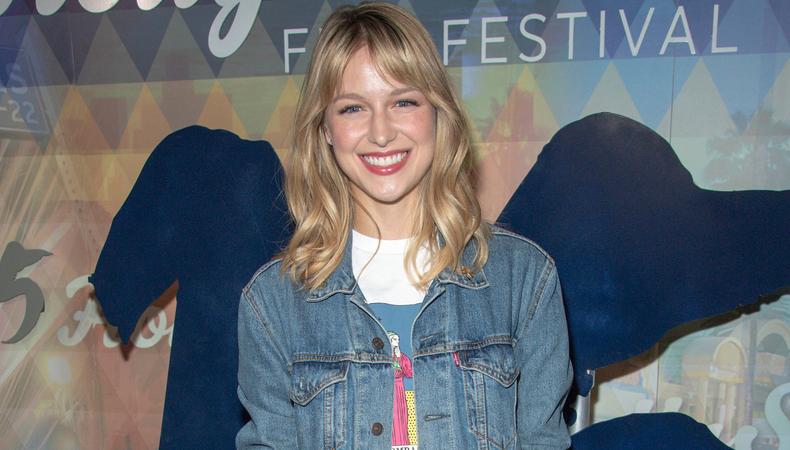 Stay in the loop on industry and casting news with our write-up on who's been slated for recent film and television roles.
Please note that shoot dates are subject to state and county restrictions and may change. Refer to Call Sheet for updates, and keep checking Backstage for the latest news on project development during this time.
HBO Max's upcoming "The Girls on the Bus" is a fictionalized adaptation of Amy Chozick's 2018 book "Chasing Hillary: Ten Years, Two Presidential Campaigns, and One Intact Glass Ceiling," which traces the rise and fall of Hillary Clinton's presidential ambitions. The comedy-drama, based on a chapter from the book, will follow four female journalists as they bond while on the campaign trail with a series of presidential candidates. The series from co-creators Chozick and Julie Plec was originally slated for Netflix and then the CW before finally arriving on HBO Max. Melissa Benoist (previously of executive producer Greg Berlanti's "Supergirl") is in talks to star. Junie Lowry-Johnson Casting is putting together the rest of the ensemble before production begins in New York City this August.
Michelle Buteau is set to co-create and star on Netflix's "Survival of the Thickest," an adaptation of her own 2020 book of essays. The standup comedian, author, and actor ("The Circle," "First Wives Club," "Always Be My Maybe") is co-writing the series alongside TV vet Danielle Sanchez-Witzel ("New Girl," "My Name Is Earl"). A24 will produce the eight-episode order. Buteau will play Mavis, a plus-size Black woman who's reeling from a recent breakup. Embracing her newly single status, she surrounds herself with positivity and works on redefining her life with the help of her chosen family. Supporting and co-starring roles are still up for grabs with Felicia Fasano Casting. The romantic comedy will start shooting this September in NYC.
A legendary African leader is finally getting the biographical treatment he deserves. Showtime's "Shaka: King of the Zulu Nation" centers on the real-life Shaka Zulu, the revered but controversial African chief who rose to power and united disparate tribes across the southern part of the continent in the 19th century. The series will be written by Olu Odebunmi and Tolu Awosika ("61st Street") and directed by Antoine Fuqua ("Training Day," "The Equalizer"). Betty Mae Casting is searching for an actor to play Shaka, as well as rounding out the ensemble. Production on the series, under the banner of CBS Studios and Fuqua's production company Hill District Media is slated for a September start. The project will film in South Africa.
This story originally appeared in the Jun. 2 issue of Backstage Magazine.