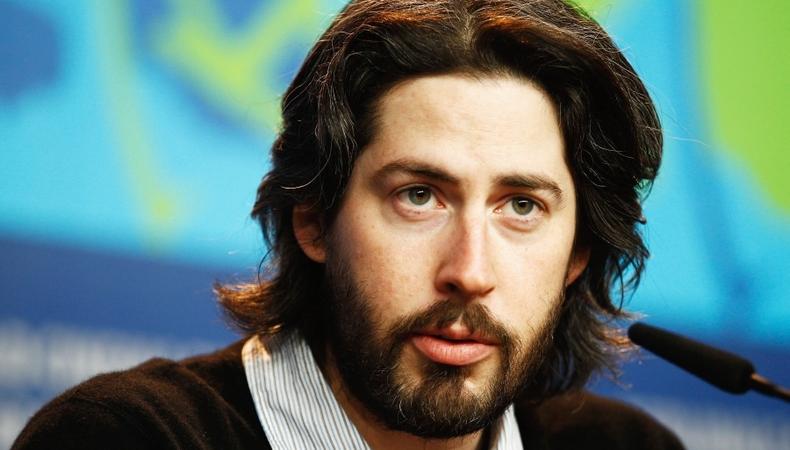 Five years after airing the final episode of Jersey mob drama "The Sopranos," HBO is going back to the Garden State with "People in New Jersey," a half-hour comedy pilot about an adult brother and sister who "struggle to get through the day, asking themselves the big questions, the little questions, and everything in between," according to Deadline.

"People in New Jersey" is written by Bruce Eric Kaplan ("Girls," "Six Feet Under") and executive produced by "Saturday Night Live" boss Lorne Michaels. Jason Reitman ("Juno," "Up in the Air") will executive produce and direct the pilot episode.

HBO has also ordered an untitled comedy pilot about three 30-something friends who are figuring out "the complexities of the modern gay experience" and their options while living in San Francisco. David Marshall Grant ("Smash," "Brothers & Sisters"), Sarah Condon ("Bored to Death"), and Andrew Haigh are executive producers. Michael Lannan wrote the pilot script and will co-executive produce.

Earlier this year, HBO greenlit pilots for "Silicon Valley," a live-action single-camera comedy from Mike Judge ("King of the Hill," "Office Space"); "Getting On," based on the British medical comedy; and "Hello Ladies," a comedy co-written and directed by and starring "The Office" co-creator Stephen Merchant that has already been picked up to series. HBO also gave a straight-to-series order to "Family Tree," a single-camera mockumentary-style comedy from Christopher Guest ("Best in Show") starring Chris O'Dowd ("Bridesmaids," "Girls"), in August.

Meanwhile, USA Network is developing "Z," a reimagining of the Zorro legend set in present-day Los Angeles. The series follows Diego Moreno from orphaned teen to swashbuckling hero, fighting to save the city.

Writer and executive producer Naren Shankar ("Grimm," "CSI") will be showrunner. French director-producer Louis Leterrier ("The Incredible Hulk," "Clash of the Titans," "The Transporter") is also an executive producer and would direct several episodes. Georgeville TV is producing.

If USA picks up the project, "Z" would be given a straight-to-series order without a pilot. The network is expected to make its decision in January or February.

According to Variety, "The straight-to-series business plan is a trademark of Georgeville when shopping projects to broadcast and cable nets, as well as international markets. Georgeville also packages deals with creative talent already in place." The new period pirate drama "Crossbones," also from Georgeville TV, was ordered straight to series by NBC earlier this year.