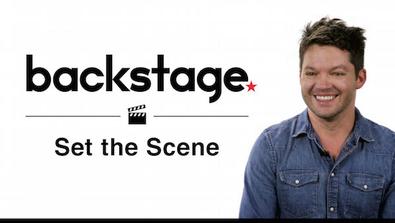 It's no secret that great headshots open doors for actors. Then why do so many actors have really, really bad ones?
Acting coach Matt Newton breaks down how to get headshots that pop.
Welcome to the first episode of the new Backstage Video Series, Set the Scene, video advice from experts, designed to help you succeed.
Backstage will be releasing new videos on a regular basis, so be sure to subscribe to the Backstage Youtube Channel.
Watch how to get a great headshot here:
What do you think makes a great headshot? Comment on YouTube. We'd love to hear your thoughts!