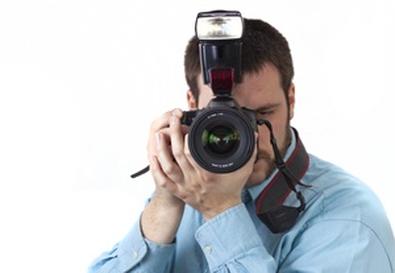 What Should Be On Every Actor's Demo Reel?
"Your demo reel is your commercial. With it, you hope to convince the viewers that you, the featured product, are the one they should spend their money on. It needs to be fast, short, sweet, and to the point."
Saving Face on Facebook
To friend or not to friend? The more names and faces and contacts you collect, the better for your career, right? That may depend on how wisely, and to what end, you use Facebook.
Weaving Your Web(site)
Thanks to the Internet, a headshot and résumé don't have to be an actor's sole calling card anymore. A website can help you raise your visibility and spotlight your talent.
Capturing the Real You
A headshot is like a logo, so be sure that the product can live up to the brand. Jeff Mitchell of Mitchell/Rudolph Casting in New York has a thing or two to say about actors' headshots.