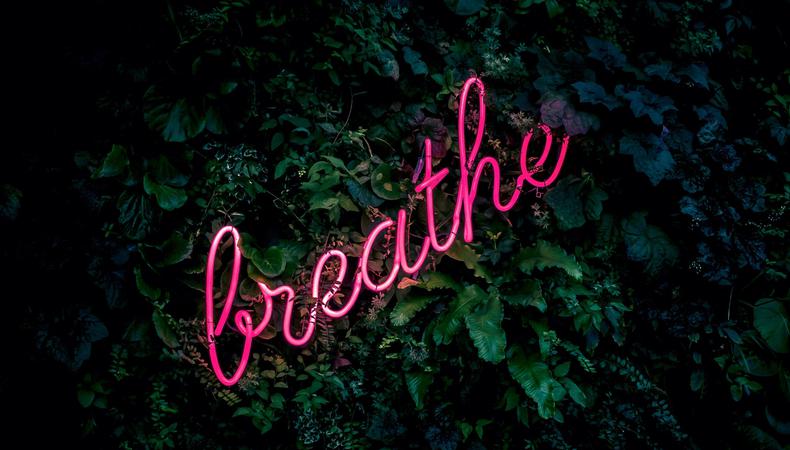 Navigating the ups and downs of life as a performer is difficult at the best of times, let alone when things get difficult, whether it's a family emergency or a global pandemic and economic crisis. Right now, many of you might be completely out of work in your specialised field and uncertain of what the future will hold, but those uncertainties can be there even when the world is operating normally. The entertainment industry and all of those who encompass it are currently facing one of the toughest times in this generation. This is why it's more important than ever to reach out to your fellow performers, support each other, and ask for help. You are not alone.
The below resources have been chosen as some of the best to offer the right guidance, knowledge, and support tools for Australian performers' mental, emotional, and physical health, both for times of personal or public crisis like right now. It's easy to forget to look after yourself when things get busy, and these resources are here to help you do just that.
How to become an actor in Australia.
Remember, If you need immediate emergency assistance please contact 000. You can also contact Beyond Blue at 1300 22 4636, MensLine Australia at 1300 78 99 78, and Lifeline 13 11 14 for general mental health and wellbeing support, anytime, any day.
Entertainment Assist is a national health promotion charity that raises awareness about mental health and wellbeing in the Australian entertainment industry. They provide free Mental Health Support Videos for people within the industry and most recently have produced specific resources surrounding the COVID-19 crisis. To access these resources follow this link. You can find video series on finance, staying connected, sleep, and healthy habits. Further, Entertainment Assist also work with schools and universities to provide mental health wellbeing training through their program, Intermission, to reach students at the beginning of their careers. The aim is to raise awareness and generate openness surrounding mental health in the entertainment industry in Australia. You can access guidance and useful referrals at any time to assist with anxiety and depression, grief, LGBTI, financial stress, drugs and alcohol and more. Memberships to Australian Alliance for Wellness in Entertainment are free through this link.
The Arts Wellbeing Collective is an Art Centre Melbourne initiative that collaborates with an array of integral organisations and experts to provide evidence-based research and transformative change into providing positive mental health messages within the performing arts space. Along with their free, confidential, industry-specific helpline (below) The Arts Wellbeing Collective provide a completely tailored Mental Health First Aid training course to give participants the knowledge and skills to provide help and support to someone experiencing a mental health problem. Further, they have a suite of incredible resources including meditations, videos and articles that you can find here. You can stay up-to-date with their latest resources by signing up to their newsletter on The Arts Wellbeing Collective website.
Support Act, a charity that supports performers in the music industry, have joined forces with The Arts Wellbeing Collective to provide a sector-wide wellbeing helpline that joins industry specific clinicians with people seeking help. The Support Act Wellbeing Helpline is a powerful resource that connects people with industry specialised clinicians who have a unique understanding of the challenges facing performers. The helpline is available 24/7 and is free and confidential. This helpline does not only assist with career-focused counselling. You can call and ask to speak to a specialist clinician within gambling, drug, and alcohol support, financial and legal issues, domestic violence, relationship support, LGBTIQA+ community, aborignial and Torres Strait Islanders, and the culturally and linguistically diverse community. You can speak to someone at the Support Act Wellbeing Helpline by dialling 1-800-959-500 anytime.
The Media and Entertainment Arts Alliance's Equity Wellness resource provides an industry specific wellness kit, which includes an Online Wellness Portal, Wellness Tips for Performers Booklet, and a suite of meditations and mindfulness practices. These meditations are designed to be listened to before auditions or after a big performance, but they are also incredibly effective to use in everyday life, especially when you have the time to slow down and breathe.
Furthemore, they have created the Equity Health Database, which identifies a national list of GPs, psychologists, and mental health professionals who have a specialised interest in the arts industry. You can access the database via this link.