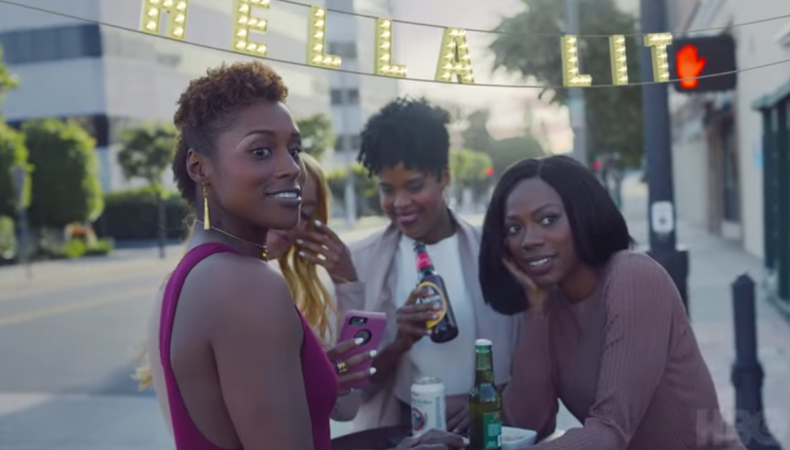 Valentine's Day is coming up and whether or not you have someone special to spend it with, here are four events that will make you fall in love with Los Angeles and your chosen profession. See some iconic films in new ways and get up close and personal with industry powerhouses in charge of some of the most buzzed-about T.V. shows today—opportunities that will reignite that spark in your acting romance.
Spend a dynamic evening in an L.A. landmark.
Immerse yourself in theater, dance, and even acrobatics at "Performance Zoo L.A." on Feb. 9 and 10. Held in the historic Desmond's Department Store building on Wilshire's Miracle Mile, the production takes the audience through a menagerie of artistic endeavors for a one-of-a-kind experience. For an even more special night, upgrade to the VIP experience for dinner, drinks, and a heart-stopping view of the city. (Tickets: $10-100)
See an iconic film in a new way.
Dive deeper into one of the most revered cinematic masterpieces of all time: "Casablanca." Film historian Noah Isenberg follows up a screening on Feb. 11 with behind-the-scenes stories and some fascinating insight into the role that Jewish refugees fleeing Hitler played in the film. At such a time of social and political turmoil, it's a reminder that sometimes the most iconic creations are born from dramatic events. (Free)
Hear prominent creators behind your favorite shows talk shop.
Celebrate some of the most innovative executives and showrunners in entertainment when the Paley Center hosts "They Run the Show," a conversation with luminaries like Lee Daniels ("Empire," "Star"), Yvette Lee Bowser ("Dear White People), Prentice Penny ("Insecure") and more on Feb. 13. Get a firsthand insight as the panel discusses African-Americans in entertainment and the current climate of the industry. (Tickets: $30)
Cuddle up to your Valentine with a classy screening.
Full-stop caveat, guys: suit and jacket required for this one. It's well worth it, though, when Cinespia screens the classic Audrey Hepburn and Gregory Peck film "Roman Holiday" on Valentine's Day (Feb. 14). Complimentary champagne, a contemporary DJ, and a photo booth are just a few of the fixings of this fancy fete. It'll be a Valentine's Day to remember...regardless of who your date is. (Tickets: $33)
Check out Backstage's Los Angeles audition listings!