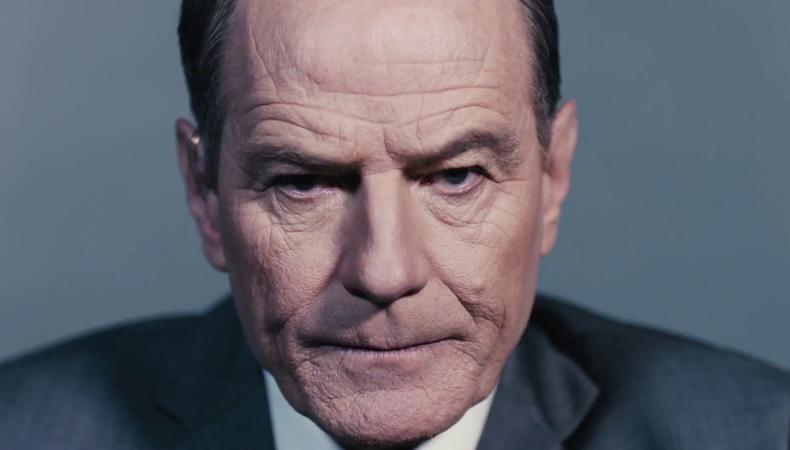 We've braved the crowds and office Christmas party, surely a little precious "me time" is well overdue. As we hurtle toward the inevitable end of the year, why not take some time out to enjoy London in all its mad glory.
Sing it loud and proud.
Iconic London theatre bar The Phoenix Artist Club is getting into the swing of the season on Dec. 22. Their West End's Theatreland Sing-Along is just what any self-respecting theatre type needs to welcome in Christmas week. (Free)
Listen to Walter White talk theatre.
This is what you call an advance booking but on March 14, Bryan Cranston will be at the National Theatre talking about his U.K. stage debut in Paddy Chayefsky's 'Network'. Tickets are already limited so get to it. (Tickets: £7)
Get a behind-the-scenes look at the Donmar's hit production of 'Belleville'.
You may not be able to get a ticket but you can attend an open workshop about the Donmar's hit production of 'Belleville' starring hot new talent James Norton. The workshop is on Jan. 24 and hopes to provide 'an insight into the process of theatre-making'. Places will go fast, so sign up! (Tickets: £12.50)
Dance the night away, old school style.
This may sound mad but trust us. Ceilidh, that age-old Celtic dance-a-thon, is currently the London night out for those of adventurous persuasion. Top of the pile is the huge, bonkers dance at Camden's Cecil Sharp House on Dec. 22. No experience necessary but you must be prepared to dance, get sweaty, and have a sense of humour. (£16.50)
Wonder at some Christmas lights.
Get yourself down to Kew Gardens after hours for their fabulous Christmas lights. Over 2km of artist-designed lights are scattered throughout the site for a London institution Instagrammers will love. (Tickets: £18.50)
Check out Backstage's London audition listings!