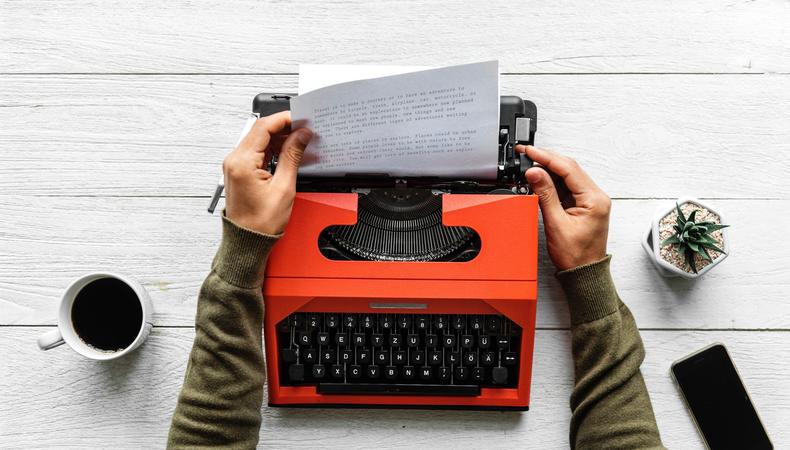 Not headed to Coachella? No worries. There's plenty of great, inspiring, and downright fun activities happening right here in our fair City of Angels. Check out a movie-centric podcast recording, hear from the star of Hulu's newest miniseries, or glean a few tidbits from writers and actors. Sure, the desert's great, but these events are better.
Celebrate "Super Troopers" with Doug Benson.
Before the highly anticipated "Super Troopers" sequel hits theaters on April 20, hang out with Doug Benson for a recording of his podcast at Dynasty Typewriter on April 12. Rumor has it that some special guests may be stopping by and considering that comedy team Broken Lizard is on the bill, there's a good chance there will be some tie-in to the beloved cult classic. (Tickets: $15 in advance; $20 at the door)
Hear some solid advice from Hollywood writers/actors.
Ahead of September's Moving Parts Film Festival, join a talented lineup of writers and actors whose work spans from "Austin Powers: The Spy Who Shagged Me" to "Man with a Plan," and beyond. Head to the Complex Theater on April 14 to hear them discuss what it's like to be a professional writer in Hollywood. Since many of them also wear acting hats, the conversation will surely offer great takeaways about how to balance both roles. (Tickets: $20)
Get inside Hulu's latest dramatic hit.
If you've already binged "The Looming Tower" and had your mind blown by its ripped-from-the-headlines plot of a rivalry between the CIA and FBI that led to the September 11 terrorist attack, dive even deeper on April 15 when Peter Sarsgaard sits down with "New York" magazine's Stacey Wilson Hunt as SAG hosts a screening and discussion of the series' third episode. (Free)
Treat yourself to a night at the theater.
Whether you want to have a night of cultured entertainment or experience a 1960s reimagining of what Shakespeare might have written about the news of his day, check out the Crossley Theatre's rendition of Robert Bolt's "A Man for All Seasons" on April 15. Not only will you be supporting local theater (yay!) but it's a perfect example of how contemporary writers and modern-day actors interpret a time period. (Tickets: $20-30)
Check out Backstage's Los Angeles audition listings!