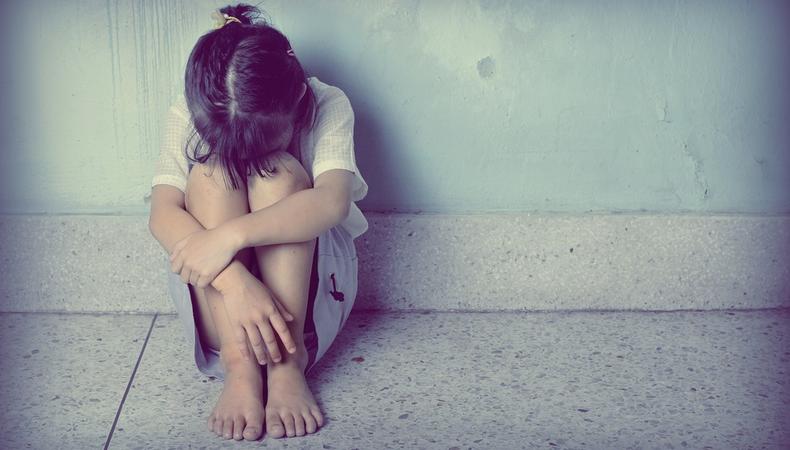 Ask any actor the hardest thing about his or her career, and one of the top answers is going to be the rejection. Being turned down is part and parcel of the job—but that doesn't make it any easier. And that feeling of despondency is even stronger when you're just a child starting out. Backstage Expert Denise Simon explains how parents can help their child actor deal with rejection.
Welcome to the latest episode of new Backstage video series Set the Scene, providing advice from experts designed to help you succeed.
Backstage will be releasing new videos on a regular basis, so be sure to subscribe to the Backstage YouTube Channel.
Whatch Denise explain 3 tips for parents below!