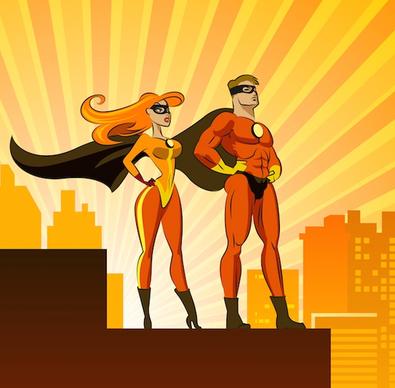 Start prepping for the new year with a new you, equipped with the knowledge you need to succeed! Our Backstage Experts are full of amazing advice to help move your career forward, and we wouldn't want you to miss one drop of it. Here are five tips to keep in mind during the week ahead!
Get in touch with your senses.
"Find a vocal warm up that you do everyday so that your whole body can be an emotional vessel for the language that is going through you. Do exercises in acting that have to do with sensory and triggers. They are your pushups. Work on three senses everyday, basic ones. Drink a hot drink, smell nature, and hear an intense sound." —Michelle Danner
Be the hero.
"Film heroes and heroines are also, almost always, thinking about a bigger story than the one on the page. They carry the weight of the entire story on their shoulders, and in their hearts, minds and imaginations, in every moment they are on screen. This, by the way, is how the hero or heroine's story works its magic on an audience, because that's the way the audience experiences the story as well. It's why, and how, the audience identifies with the hero and heroine, roots for the hero and heroine, and dreams of handling life the way the hero and heroine would if they were ever to find themselves in the hero or heroine's situation." —John Swanbeck
Physicalize your emotions.
"If the scene were dubbed into a foreign language, how would the audience see the relationship? This is important for getting your choices out of your head and into the frame. What can you do to truthfully reveal the relationship? How can you show the relationship so that it's unmistakable, even if it were dubbed in Mandarin? Even a detailed backstory is useless if it remains in your head. One way to explore this is to make physical contact with your scene partner. So much is revealed through touch." —Rob Adler
Believe you are infinite.
"Sometimes, the most challenging thing in life is to step into the potential of how magnificent we really are. Knowing that my life force is infinite is a lot scarier than continuously telling myself I'm a loser. If I believe I'm a loser, my expectations of life meet me at that level and I really never step into the unknown." —Anthony Meindl
Like this advice? Check out more from our Backstage Experts!