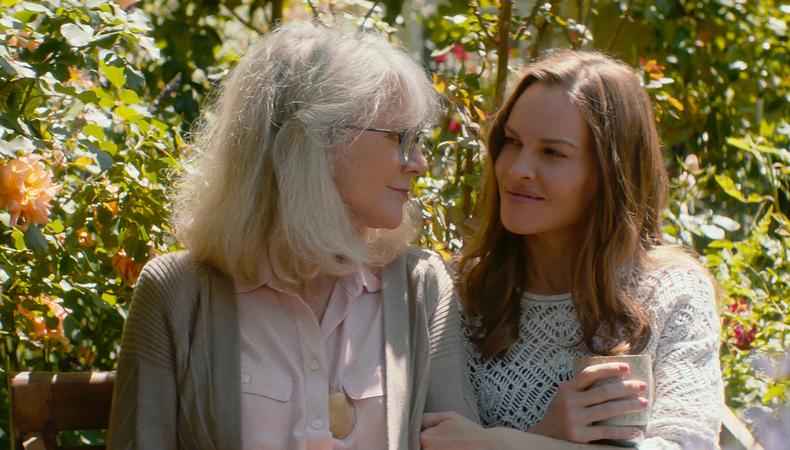 Gear up for the "What They Had" trailer by grabbing the nearest tissue box.
Two-time Emmy Award winner Blythe Danner and Academy Award winner Hilary Swank star as a mother-daughter duo trying to navigate the former's battle with Alzheimer's, as her husband (Robert Foster), meanwhile, simply cannot let his wife go. The film, which comes courtesy of Bleecker Street, is set for an Oct. 12 release.
Looking for a gig? Check out Backstage's film audition listings!