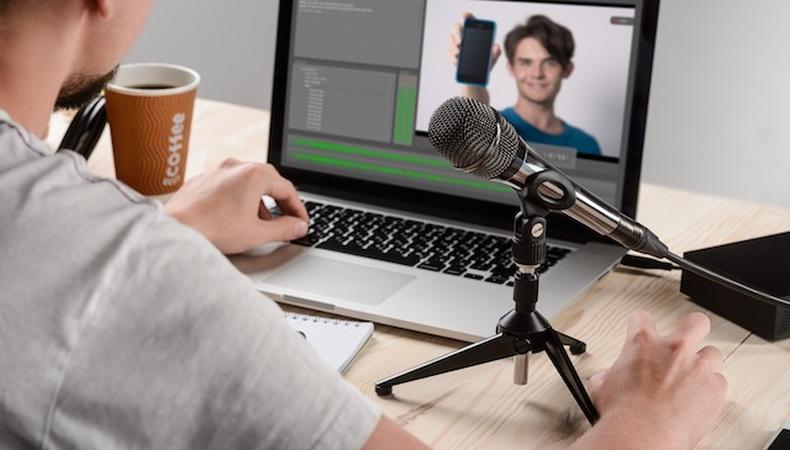 If you want to present yourself in your reel as a professional, it may be best to get the help of one! Using the professional videographer services of someone like Backstage Expert Tim Grady can offer essential insight to capturing what casting directors and agents look for in talent. Grady, for instance, provides a working agent to help coach his clients and to offer their expert opinions on what they want to see on a reel. An investment in a professional service is an investment in your future, ensuring you present the most flawless reel possible.
APPLY : Check out our TV audition listings!
Welcome to Set the Scene, Backstage's video series of advice for performers. We release new videos every Thursday, so be sure to subscribe to the Backstage YouTube Channel!
Need more content for your demo reel? Check out our film audition listings!