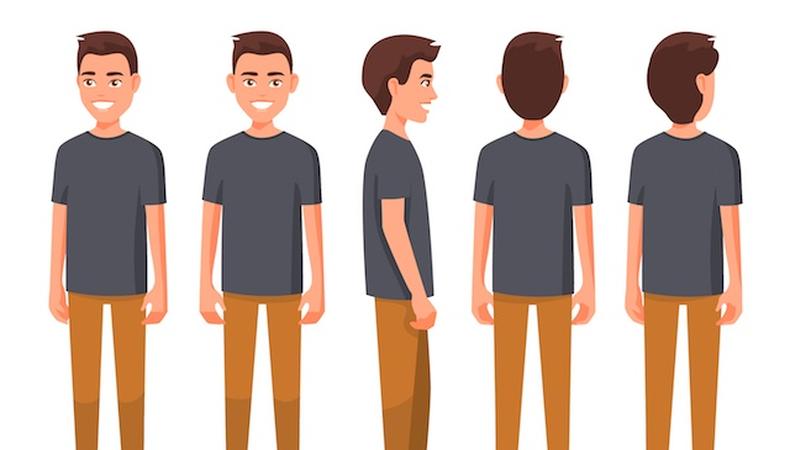 Acting coach and Backstage Expert Mel Mack knows that sometimes success as an actor is just a matter of knowing the ins and outs of a film and TV set and understanding the industry's jargon. Knowing how to act is one thing, but doing things like "hitting your mark" is another. Here, she breaks it down for you.
READ: Acting for Television: 4 Basics to Remember
Welcome to Set the Scene, Backstage's video series of advice for performers. We release new videos every Thursday, so be sure to subscribe to the Backstage YouTube Channel!