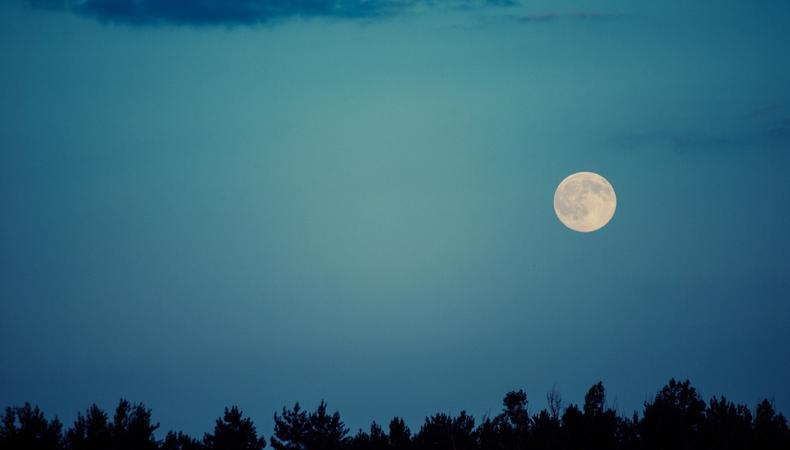 If you made it through April, you'll definitely get through May. While not without its intensity—a full moon in Scorpio on May 10! Mercury-Uranus conjunct in Aries that same day!—Mercury turns direct from its wonky weeks-long retrograde cycle. We'll be able to put the needle back on the record player, hopefully in a groove more befitting of who we really are and what we're really capable of, having been challenged to our core last month. Also, we have goddess planet Venus moving into fiery Aries promising to burn away any romantic fog and give us a bit more clarity and verve when it comes to love and creativity.
Want to know what this month holds for you? Read for your Sun and Rising Sign, if you're a believer.
Kelly Chambers is a writer, actor, and astrologer living in Los Angeles. She can be reached for private astrology readings through her website theastrologersdaughter.com. You can also check her out in the web series "Break Hollywood with Nice & Fargo," a comedy by actors for actors. Follow the latest in cosmic news on her Instagram and Twitter. She welcomes your comments and insights.
Ready to see what else March has in store for you? Check out our film audition listings!
The views expressed in this article are solely that of the individual(s) providing them,
and do not necessarily reflect the opinions of Backstage or its staff.