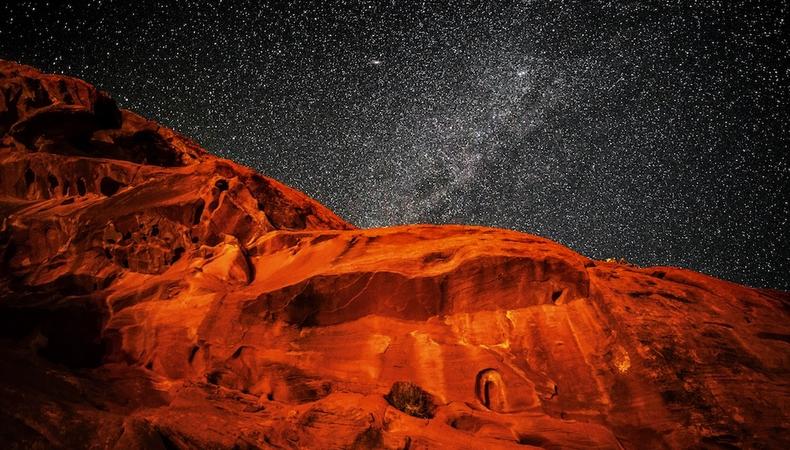 Happy June, everyone! We're halfway there. I feel like we'll be over the hump soon, though we'll have to be vigilant of recently discovered truths and newfound priorities. Good timing, too, because Jupiter—planet of growth, opportunity, and divine good luck—is finally going direct after digging into our inner psyches since February 6. Armed with more awareness about where we've been getting in our own way, we can begin to make marked progress toward our cherished visions. You'll feel the cosmic love, with doors you've carefully selected and have been waiting behind so patiently start to open. We've also got a grand Full Moon in Sagittarius on June 9, a Summer Solstice, and a New Moon in Cancer on the 23, and Mars and Venus changing signs, so let's celebrate! As playwright William Saroyan reminds us, "in the time of your life, live—so that in that wondrous time you shall not add to the misery and sorrow of the world, but shall smile to the infinite delight and mystery of it."
Want to know what this month holds for you? Read for your Sun and Rising Sign, if you're a believer.
Kelly Chambers is a writer, actor, and astrologer living in Los Angeles. She can be reached for private astrology readings through her website theastrologersdaughter.com. You can also check her out in the web series "Break Hollywood with Nice & Fargo," a comedy by actors for actors. Follow the latest in cosmic news on her Instagram and Twitter. She welcomes your comments and insights.
Ready to see what else June has in store for you? Check out our film audition listings!
The views expressed in this article are solely that of the individual(s) providing them,
and do not necessarily reflect the opinions of Backstage or its staff.